Email marketing is still one of the most popular ways for businesses to stay in touch with existing customers and develop new ones. While there are many factors that go into creating a high-performing email, the most important is having a good email prospect list. Industrial companies can use the following basic steps to create an effective prospect list for email marketing campaigns.

Utilize CTA's and Offers
You can build your email list through the use of various ways, some include:
CTA's
Forms
Offers
Landing Pages
You can start with a simple opt-in form on your website which will get people on your subscriber list, but for the best results in lead generation it is advisable to make use of all these elements together. Buyers, engineers, and procurement managers who visit your website can use opt-in forms to indicate whether or not they want to receive your emails. Through HubSpot, these are easily addable onto your Website if you are using HubSpot. However, there must be a reason these people opt-in, so you need to include helpful content to the reader. A landing page is a specialized page that contains relevant information with a link or download to the offer. CTA's work to persuade people to go to a specific landing page or fill out a form. Text, an image, or a button are the options.
Create Lists Of People You've Engaged With
Keeping a list of your contacts will help with sales success. Lists of all the people you have been in contact with would help to retain the same customers. Using spreadsheets and or excel to compile lists can ensure you are able to contact them again or have them in your email lists. In the list, you should have basic information such as email, phone number, and first/last names. You should also include the happiest and most loyal customers to retain them with possible loyalty offers in the future.
Take Advantage Of Social Media
You can use social media to connect with buyers by leveraging your professional brand presence through social media postings. The main difference between utilising social media instead of traditional marketing strategies is that instead of using common closing tactics, you nurture your relationship with a buyer through remarks and other appealing social media posts. Provide quality content that links back to your website by being helpful.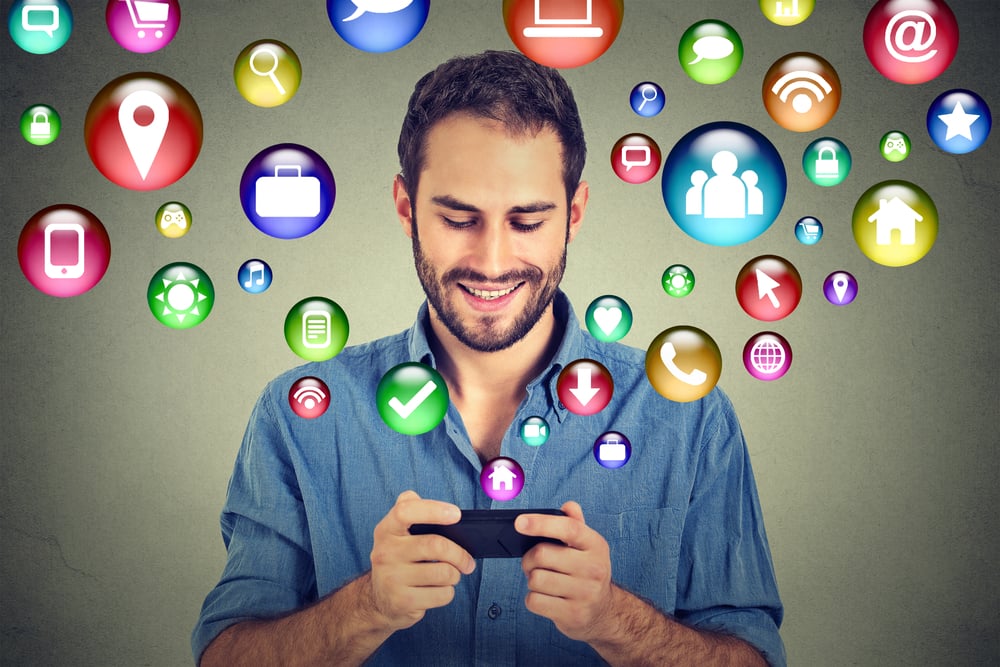 Avoid Purchasing Email Lists
Many users would quite frankly be furious if they've received an email from a company who they have no prior connection. Avoid purchasing email lists as the email recipients would be less likely to respond and engage with your company. Users may mark your company's emails as spam, which will lower your company's reputation, thus decreasing the chances of connecting with prospective customers. Also, there is no guarantee that the users from purchased email lists would be interested in receiving emails from your company, products, or services. Email list segmentation and personalized emailing are one of the most effective email strategies.
It is important to let recipients know what your company is and what products or sales you offer. However, your emails should target your prospective customers' concerns. It is advisable to create your email lists as it's better to know your email recipients rather than purchasing a list that contains buyer target personas you have no idea about.
Read More About -> Email Marketing Do's and Don'ts
Follow-Up With Leads Promptly
Agriculture companies who respond immediately after receiving an online inquiry from a prospect are seven times more likely to have a positive conversation with a key decision maker. As a result, the sooner you interact and connect with potential clients, the more chances your company will be at the top of their mind when they pick up the phone.
As Email Marketing is one of the most essential and popular lead generation strategies, following the steps outlined above you can create effective email prospect lists for your agriculture company.