Google announced that they would be rolling out new changes in mid-June 2021 for ranking which websites are the most relevant and how they will be directed first to users. Google is the top SEO Tool used by marketers and, if used correctly, can indeed be the driving factor to lead generation for your business.
You may ask what exactly does this mean for SEO your manufacturing business website? This would be the perfect opportunity to prepare your website for these ranking factors to get a head start over your competitors.
To help you prepare for this algorithm update and improve your website's rankings in Google, we will look at the critical factors of the change.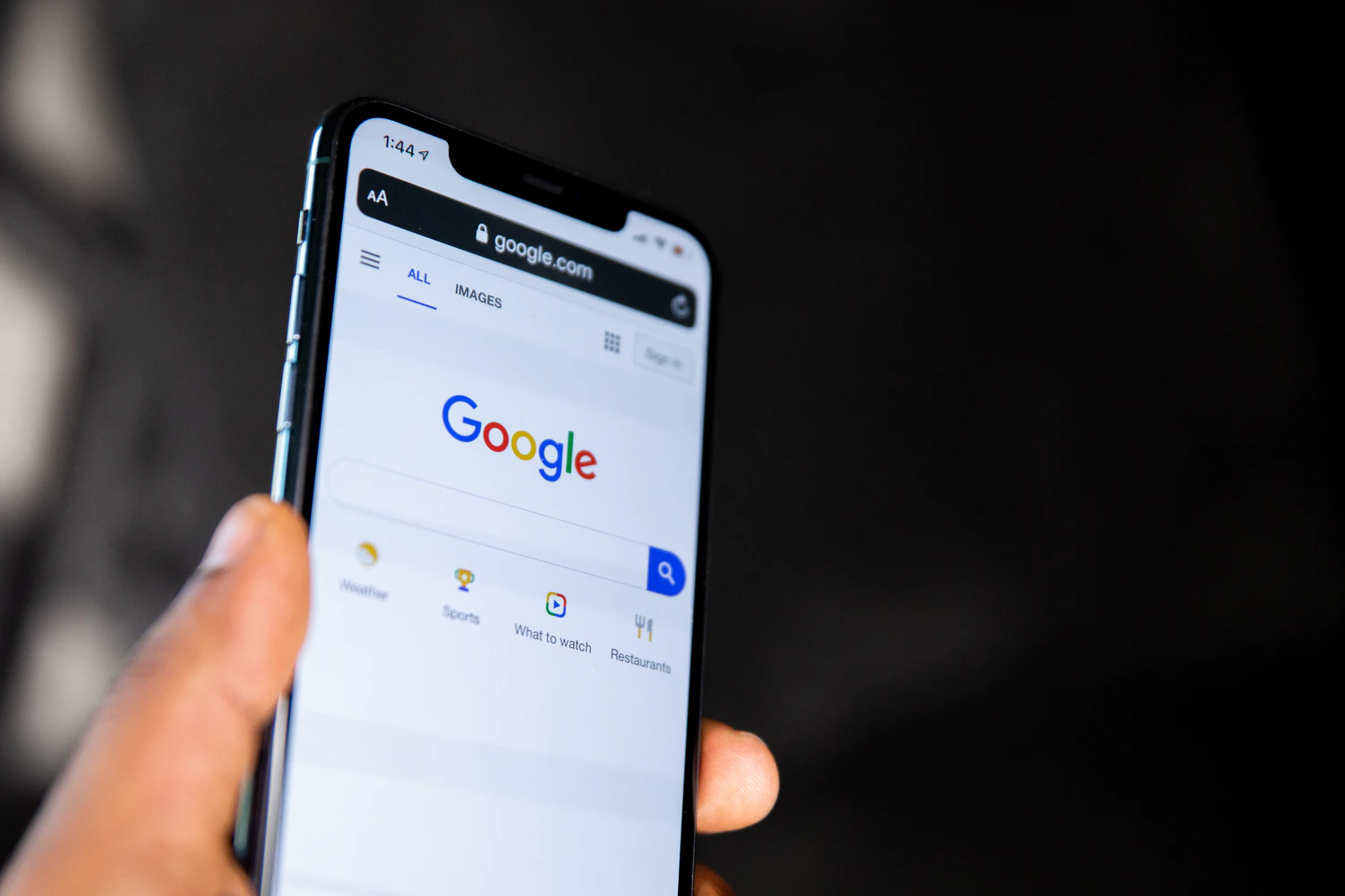 Understanding "Page Experience" in Google Search results:
Manufacturing website design can be complicated - the upcoming changes will be focused on several page experience signals. Page experience is a set of factors that determine which websites will be shown first and how they are ranked accordingly.

The Page Experience factors include Core Web Vitals and other search signals like mobile-friendliness, safe-browsing, HTTPS, and intrusive interstitial guidelines.


What are Core Web Vitals metrics?
Core Web Vitals are performance metrics used by Google across the whole search engine to represent a measurable scale of how a website will help the user. Core Web Vitals focus on the three aspects of the user experience—loading, interactivity, and visual stability.
Largest Contentful Paint (LCP)


Measures Loading Performance. This is measured by the time it takes for a website to load. Websites with low page load times are proven to provide a good user experience. It is advisable to aim for a good loading time of 2.5 seconds or less when opening the page.

First Input Delay (FID)

Measures Interactivity. This is measured by the time it takes for a user to interact with the page. We all know how first impressions are important, especially to a new potential lead. It Is advisable to aim for a good FID of 100 milliseconds or less when opening the page.

Cumulative Layout Shift (CLS)

Measures Visual Stability. This is measured by all the unexpected layout shifts that are caused where the user did not interact with the page to cause such layout shifts. To provide a good user experience, a CLS of 0.1 or less is optimal.
Looking for ways to see how your site ranks? We have rounded-up a list of tools you can use
How Manufacturers Can Optimize For Google's upcoming Algorithm Changes:
Manufacturers can additionally optimize their web pages for search signals to rank them as high as possible on Google's search engine.
HTTPS: Securing your website using the hypertext transfer protocol secure (HTTPS) to increase website safety.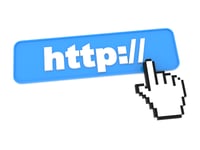 Mobile-Friendly: Making sure your website can be browsed on mobile devices appropriately as it would on a desktop.

No Intrusive Interstitials: Intrusive interstitials are pop-ups, banners, and intrusive advertisements that provide a negative user experience on websites. Google does not find websites using these user-friendly and ranks them lower on the search engine.

Safe-Browsing: Review your website doesn't contain any malicious or deceptive content, such as malware or social engineering, and doesn't lead to any other pages that do so.
Preparing for the upcoming google algorithm changes will only be an advantage to your business! Google will continue to update its search engine optimization algorithm; however, Page Experience will always help create a positive user experience and first impression.
-30-