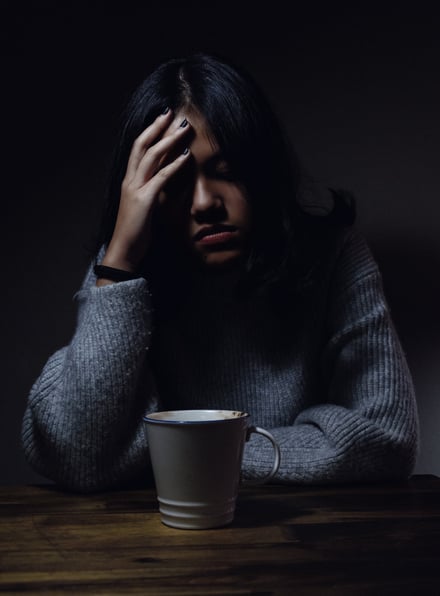 During my quest for knowledge over the past 8 weeks, I read a blog that directly referred to my state of mind with my sales career. I was in a state of panic where I feel like I have no clue of what I am doing, even though I have 15 years of sales experience under my belt. In this blog, I came across two words that completely explained the reason why I was getting stuck with succeeding. It is called
Imposter Syndrome
.
Yes, it is a thing, an annoying voice in my head that even though I have the skills and talent to follow my career, there is that persistent internalized fear of being exposed as a 'fraud'.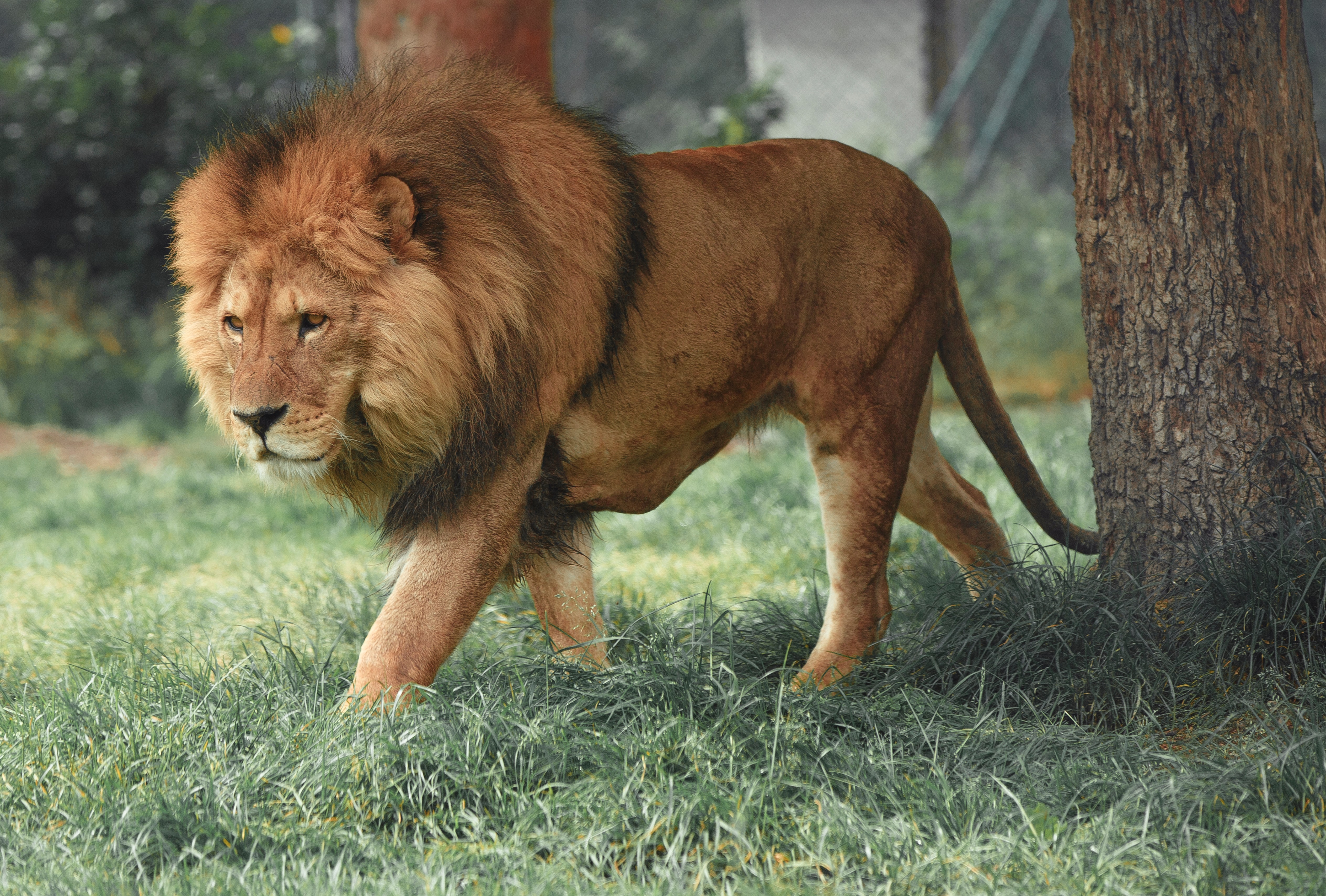 What I did:
I joined Dan Tyre's Pipeline Generation Bootcamp, through HubSpot in January of this year and it was the kick to my system that I needed. Dan has the energy of a Lion looking after his pride. His enthusiasm is contagious and keeps the group on their toes.

Dan laid out a structured approach on reaching out to strangers that you want to do business with. I gobbled up the homework and additional resources that he provided over the 8-week course and often refer to it when I am unsure of my next step.
I had two key takeaways from the Bootcamp:
Knowing and embracing your company's positioning statement. This simple but powerful act ensures you never lose touch of the values your company stand for and sets the tone for the connect call.
Cold Calls are a thing of the past and Yay for that!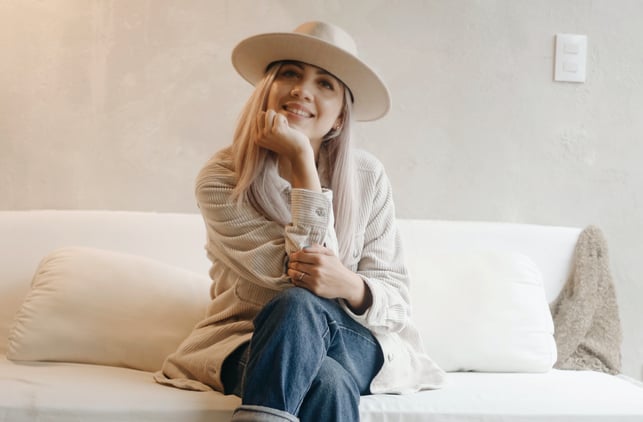 Dan guided the group in the various approaches you can connect with a lead before you pick up the phone. The research and effort you put in before that first dial of a phone number has now statically been proven to benefit your sales cycle.
I have grown in my experience and knowledge. My confidence is back, and I will forever be grateful for Dan's contribution in this milestone of my career. I will end off with Dan's gentle reminder to be kind, empathetic and helpful in the new normal.
-30-