Email marketing has a bad reputation. Since the invention of email there has been spammers, fraudsters and sellers trying to sneak into inboxes with snazzy offers and bribes.
That said, email still serves as an excellent way to get in front of your customers which is why so many companies invest in an email marketing strategy. Earning your audience's attention and respecting their time is the key to success. So how do you do it?
I was recently on FM 90.5 talking about this. If you want to hear the conversation click here.
Stay Compliant
GDPR has been in effect for a full year now yet it's shocking how many companies don't know what it is or choose to ignore these rules. In short, it's data protection legislation enacted by the European Union and has become the standard benchmark. If you're doing business in EU countries then you must comply, if you're doing business elsewhere then your customers expect you to comply. Some key elements include:
Don't buy or sell email lists
Explicitly ask people to opt in to your email list
Collect only the data you need
Store people's data securely
Report any data breaches immediately
Design Considerations
Okay so you have a good, clean, compliant list to work with. Are you designing your email messages in a way that helps the reader.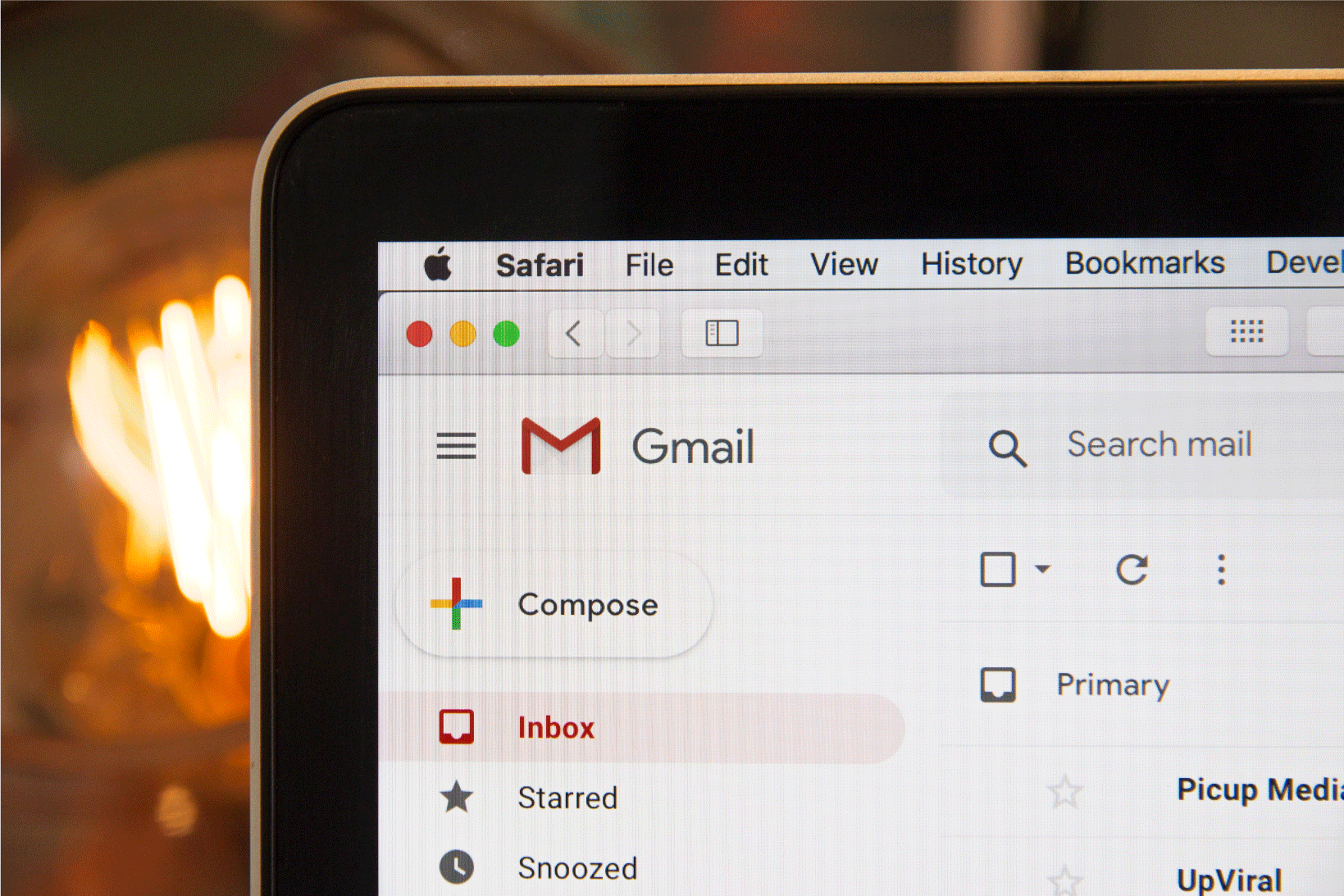 Stick to fewer than three fonts
Keep the main message in the top section (often referred to as 'above the fold')
Place your logo in the upper lefthand side of the email
Design for mobile, meaning the email shouldn't be more than 500 px wide
Use no more than one image
Deciding What to Write
If you're sending out an email just to get attention without a goal or purpose in mind, don't bother sending it. Keep your marketing email to one key message and one desired call to action or you'll risk losing the attention of your audience.
Personalize the Greeting - Software should make it easy to add a first name.
Write Compelling and Concise Subject Lines- If they don't open it, they'll never know.
Keep it Brief - Write in short sentences and keep the overall length to a few short paragraphs.
Test, test, test - Testing different subject lines on a small subset of your audience will help you determine what resonates most. Then scale out the best performing one to the rest of your audience.
Five-second Rule - Send your email to a friend who doesn't know anything about what you're trying to do. Have them look at it for five seconds and then summarize what they read. If they didn't get the main message then you need to refine it.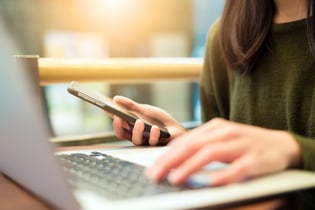 Other Considerations
A few other things you may want to take into consideration when developing your next email marketing campaign.
Avoid using "No-Reply" as the sending address. You're trying to build a relationship, make it personal for them.
Optimize the preview text. This helps the reader decide whether or not to delete or read.
Regularly clean your email database. Look for duplications, errors, recurring bounced emails.
Create landing pages to support your email. Landing pages help reduce friction and increase conversion rates when tied to a good email marketing campaign.
When done well, email marketing campaigns can help boost sales and create brand loyalty. Giving good value to your audience and not stealing their attention will help earn trust and respect.