With 500 million active users daily, Instagram has become a great platform for businesses to connect and engage with new and existing customers.
Instagram will be rolling out local business pages across the app but here's what you can expect when they do.
I was recently on FM 90.5 talking about this. If you want to hear the conversation click here.
Ditch the Personal Profile
First, if you are using Instagram as a business and you haven't yet changed your profile from a personal to business page, you'll need to do that. If you have already been enjoying the benefits of a business profile, then skip to the next section.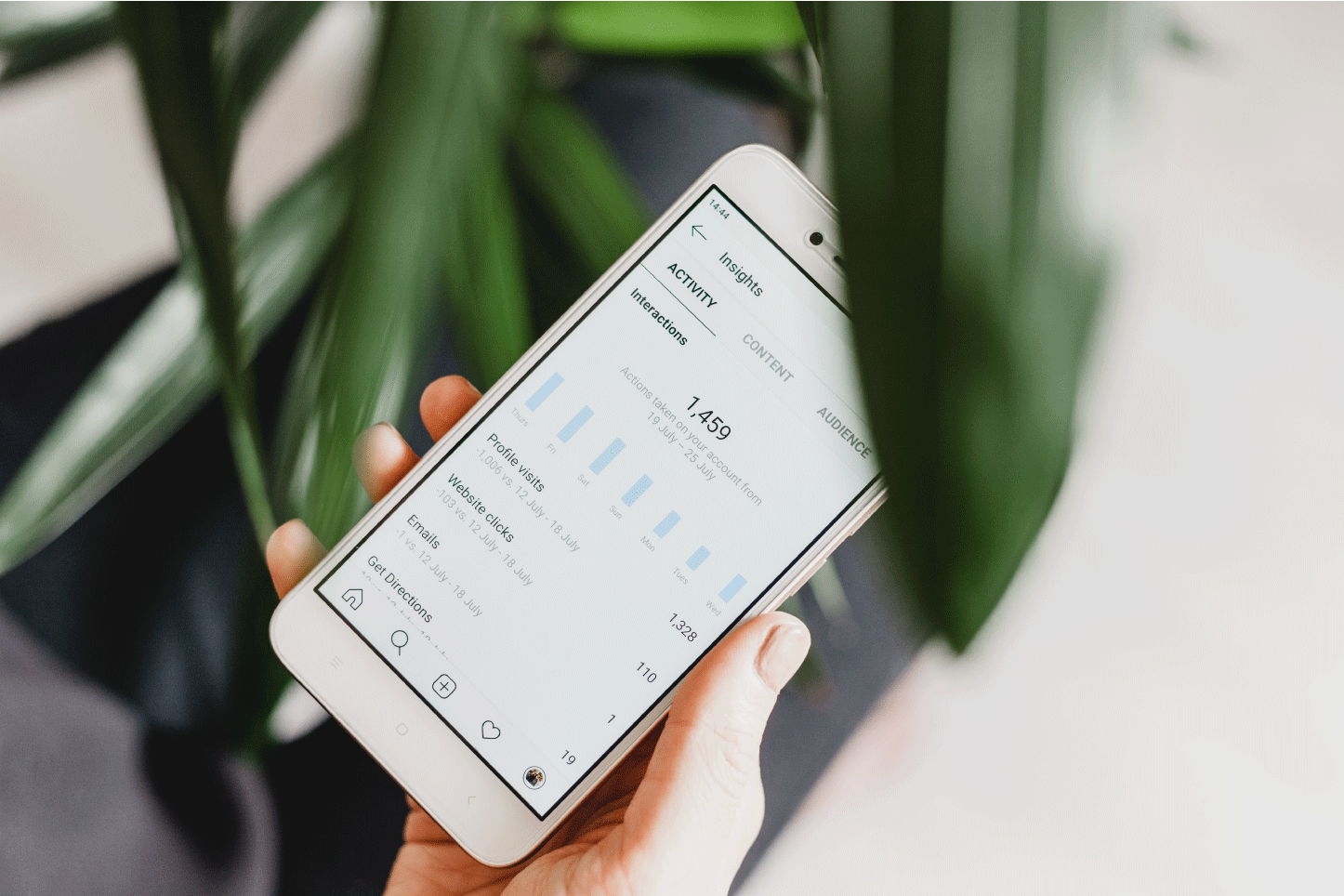 There are still a lot of businesses using the platform as individuals, which is fine, you're not breaking the rules or anything, but you are not getting the enhanced metrics and ad opportunities that exist by registering as a business. Don't worry, you won't lose your handle or any of the amazing content you've already published.
For more on this visit Instagram Support but basically it's a few simple taps.
Tap the menu in your profile
Go to Settings/Account
Choose Switch to Business Account
Connect your Facebook Page (not necessary by advised)
Update your business profile
Tap Done
New Local Business Profiles
As mentioned, Instagram hasn't yet officially announced or rolled this out but here's what we know.
Local profiles are similar to Google's Local Knowledge panels. Those little sidebars that show business information in Google Search. In Instagram, these could appear when a user searches for a keyword related to your business.
Profiles include basic contact information such as address, hours, website and a link to your Instagram profile using a "View Profile" button.
There is speculation that these Local Profiles will be available to businesses who also have linked their Facebook page to their Instagram profile.
How to Prepare for the Feature Update?
This is still in testing mode but there are a few things you can do to be ready for when it rolls out.
Update your Facebook page - Given that Instagram is owned by Facebook, it's natural to assume that the initial profile data will be automatically pulled in from your Facebook page.
Pay attention to your current images - It appears that the lead images for a Local Profile will be the most recent three consecutive Instagram images. You'll want to pay attention to what images you're putting out and that they're reflective of your brand.
Claim your business profile - Once rolled out, you'll be able to claim your business profile in Instagram which will allow you to edit your information, giving you control over your local business profile.
Local Content wins - Since the focus of this feature is on Local Businesses it's important to use local geotags and reposting other local businesses. This could help Instagram better identify your business when the feature rolls out fully.
Considering the Local Profiles feature is still being tested, there could be more. If you want to stay up to date on the latest Instagram and other marketing developments, subscribe to our blog.