$35,000 Digital Main Street Grant to help main street businesses use digital tools more effectively.

Lakefield, Ontario. The Kawartha Chamber of Commerce & Tourism announced today that it has received a $35,000 grant from Digital Main Street (DMS) to fund a Digital Service Squad to help main street small businesses improve their online capabilities. The grant will cover businesses across the Kawarthas in Trent Lakes, North Kawartha, Curve Lake First Nation, Douro-Dummer, Selwyn and Asphodel-Norwood.
The Chamber received the grant from the Ontario government as part of the Digital Main Street program to establish a Digital Service Squad (DSS) to help small businesses across the Kawarthas improve their use of digital tools and techniques to better evolve and grow. The DSS will consist of trained digital specialists who will visit and assist main street small businesses at no cost to help them set up Google Business and conduct a digital-readiness assessment.
"We are excited to be working with our municipal partners to implement this program to support member and non-member businesses in our region. We will be leveraging the expertise of local business and digital experts, acorn30, to help deliver this program to qualifying businesses. Together we will provide access to digital tools and resources that will allow area businesses to modernize and stay competitive," said Mike Walker, Kawartha Chamber Board Chair.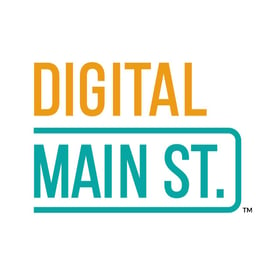 A joint program funded by the Government of Ontario and delivered by the Ontario BIA Association, Digital Main Street helps improve how small main street businesses use digital tools and techniques to become more successful. Today's digital economy is vital to small businesses, and DMS will help them adopt new digital technologies from e-commerce and social media to back-office systems such as payroll and inventory.
"Our government is committed to helping small businesses improve their competitiveness, create jobs and attract investment," said Ernie Hardeman, Minister of Agriculture, Food and Rural Affairs. "That's why I'm so pleased that businesses across the Kawarthas will benefit from the expertise of a Digital Service Squad to help small businesses embrace digital technology. Our investment in the Digital Main Street program will help to ensure that Ontario is open for business and open for jobs."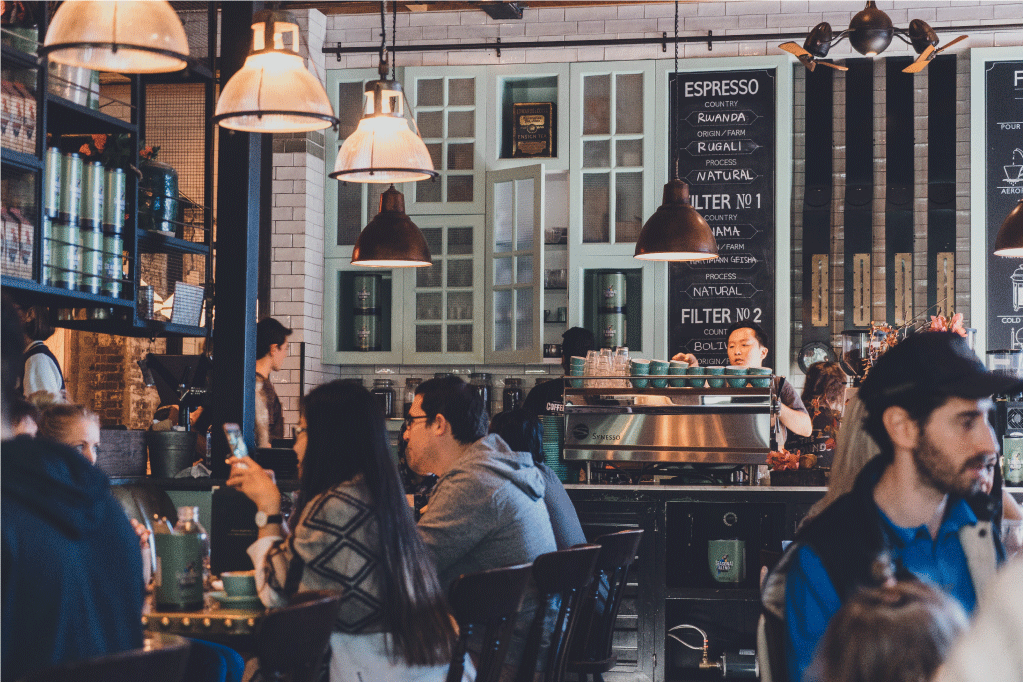 "Our townships and villages are a vital part of Peterborough-Kawartha. When they succeed, we all succeed. That is why providing the funding and opportunities for their businesses to thrive is crucial. I am thrilled that businesses across Trent Lakes, North Kawartha, Curve Lake First Nation, Douro-Dummer and Selwyn will benefit from this grant," Dave Smith, MPP for Peterborough-Kawartha, stated.
"The Kawartha Chamber of Commerce & Tourism is primed to take full advantage of Digital Main Street. They understand that helping small businesses hone their digital abilities will help keep their downtown core vibrant and strong," said Kay Matthews, Executive Director of the Ontario BIA Association. "Our small main street businesses are a critical contributor to Ontario's economic, social and cultural health, and it's vital that we work together to ensure their success. Digital Main Street will help the main street small businesses across the Kawarthas compete in an increasingly digital world."
-30-