Manufacturing businesses often struggle with email marketing techniques to generate sales with prospects or existing customers. Email marketing may seem outdated, and you may wonder who even opens up spam emails anyway? However, using a compelling email subject line could be the gateway to lead generation if executed correctly.
Roughly 35% of email recipients open email based on the subject line alone. Having a key subject line that is tailored to your target buyer persona is essential. First impressions matter, so getting the subject line correct is incredibly important.
To help you lead generation with your emails, we will provide some key tips to help you write an impressive email subject line that may entice your target persona to read the email.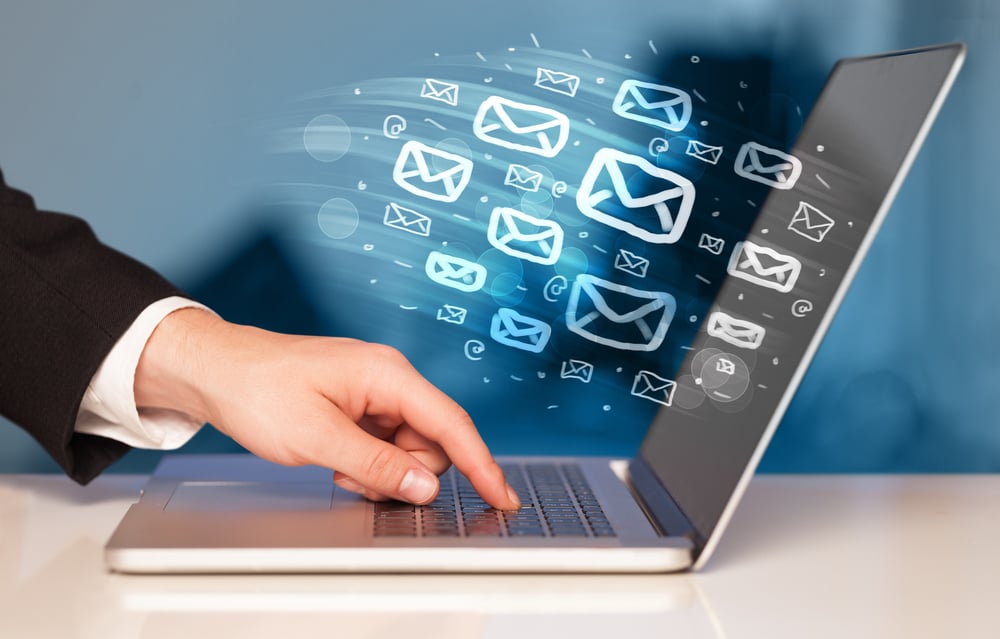 Tip 1: Short and Simple
The person on the receiving end of an email does not want to open emails that they think are spam. Having a short but straightforward subject line will make the message clear to the reader. Using a short and simple subject line sets expectations for the recipient. The recipient concisely knows what the email will be about.
When reading the subject line, readers will automatically make an impression of the email. Getting the email point across will save the readers time and allow readers who are genuinely interested in continuing reading.
Effective Examples:
Follow our Twitter!
New Coupons available for Ontario
Who/What/Where/When/Why/How (answering a question)
Tip 2: Personalization
Personalizing the subject line for an email can be pretty difficult. Depending on the target buyer persona you wish to reach, you could have multiple email subject lines for each one. Making sure you send the written email is critical because once the reader gets a wrong impression, they are less inclined to open future emails.
Did you know that Emails with personalized subject lines are more than 20% more likely to get opened. Personalized emails have been statistically proven to provide better results.
Effective Examples:
John, here is our complete Guide to Website Design
Templates for Graphics Designers
Reasons Artists Should Invest in Equipment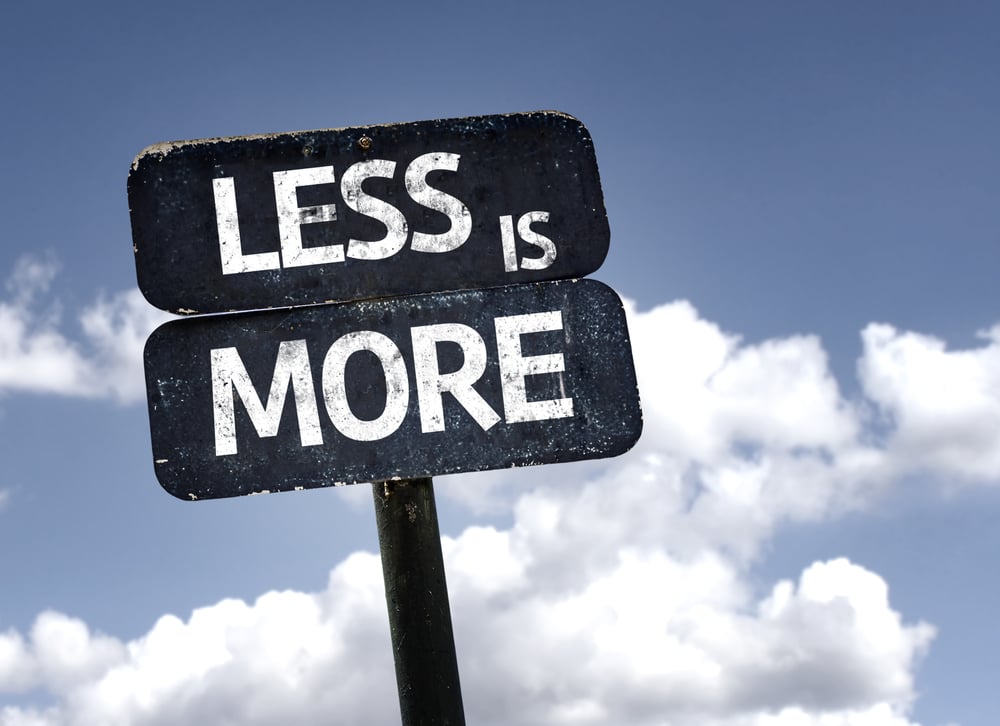 Tip 3: Utilizing Numbers
Humans like numbers, patterns, and statistics. When seeing a statistic, people tend to dig deeper if it interests them. Did you know that most people who remember a statistic they liked will tell another person about it?
Using numbers effectively in your email subject line can additionally attract a buyer's attention. A buyer may be more interested in working with you because you have specified a number. Statistics are similar to testimonials, where buyers will be inclined to work with a business that has proven itself.
Effective Examples:
5 Tips to Effective B2B Email Subjects
See 9 Ways To Improve Your Website
56% of Emails are read on Mobile
Tip 4: Sounding Urgent
Although all capital letters sound urgent, it tends to get marked as spam and people are less likely to open the email. Using urgency in a way such as time-sensitive material will engage people to react before the deadline. People have a fear of missing out, and urgency causes them to read it fast.
Make sure to not go overboard with using all capitals as that gets filtered as spam by automatic spam detection filters on emails.
Effective Examples:
Just released report! State of COVID-19 in Ontario
Last Chance before 25% summer sale ends!
REPORT: Agricultural Marketing Statistics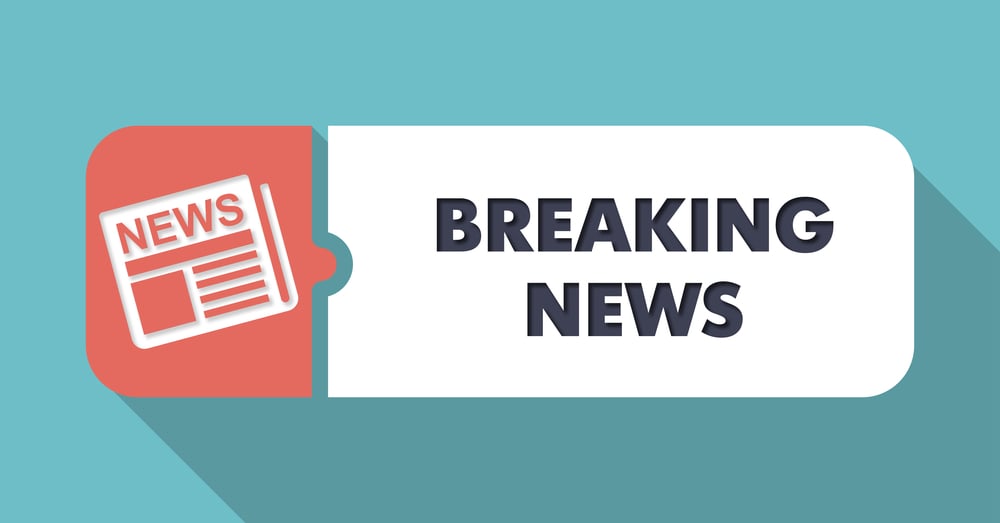 Tip 5: Offer/CTA
Have a new product? Existing customers would like to learn about that. Creating an offer to a buyer entices them to learn more about the product or service you are providing. Making a Call to Action is similar to an offer, and using action-oriented words helps engage the reader to click on the email.
When utilizing an offer or call to action as an email subject line, it is essential to remember your target buyer persona because it may harm and cause buyers to report it as spam if they are not interested in your business.
Effective Examples:
Video for People who Struggle with Coding
Read This Week's Trending Blog
Look At Our Most Sold eBook
Having an effective email subject may be the gateway to increase lead generation your manufacturing company needs!
-30-