Branding is something that is often overlooked in the manufacturing sector. This is partially due to having legacy-type businesses with family ownership that has transcended a generation or two.
Companies were formed when 'branding' was something big companies that sold to consumers did whereas manufacturing typically relied on RFQ bids and word of mouth. In 2021 however, progressive industry leaders understand the importance of creating a brand and as a result are able to win more contracts and attract the best employees.
If you're wondering where to start with creating a brand for your industrial business look no further - we'll unpack the elements here. But first let's address the question "why is branding important for manufacturing companies?"
Your brand can be one of the greatest assets for your company. It gives your organization an identity, makes you memorable and increases goodwill because people want to buy from your company because they know, like and trust you. Furthermore your branding supports your marketing and advertising efforts and believe it or not, builds a sense of pride among your team.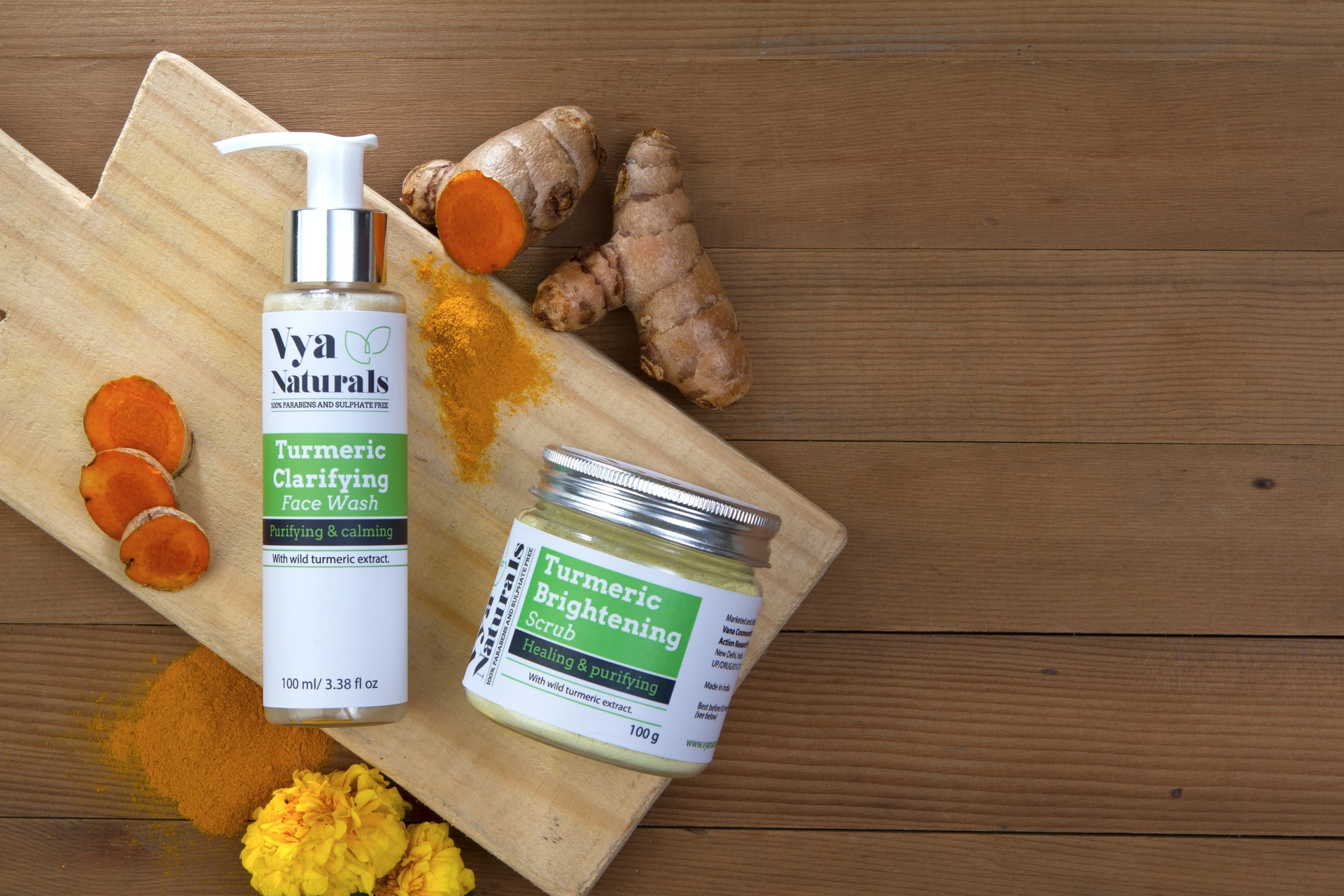 Still think branding is only for the consumer industry? According to a recent IBM study, 80% of B2B buyers now expect the same buying experience as B2C customers.
This means that your manufacturing business needs to look at the customer experience as it relates to your brand as much as brands like GM, Minute Maid and John Deere do.
Still not convinced? Here are 3 more reasons why branding is important.
Easier to build trust
Fosters an emotional connection to your company
Distinguishes you from the competition


How to create a manufacturing brand
Conduct an internal scan

Now that you understand the importance of branding in the manufacturing industry let's look at how you can build your industrial brand. The fact is, providing you've been in business for a few years you probably have a brand albeit somewhat unintentional. Start defining your brand by writing down what your customers and employees know you to be. There may be some characteristics that your company is known for that you would rather not be known for - that's okay. Part of defining what you want your company to be known is also identifying what you don't want to be known for.



Conduct an external scan

After doing an internal scan start looking at your competition and similar companies that aren't in competition with your company but offer the same products or services.



Identify Your Target Buyer Personas

A buyer persona is a semi fictional representation of who your ideal 'best fit' customer is. Most companies have three or four depending on their core product offerings. Having a crystal clear picture of who your ideal customers are will make it easier to connect and engage with them on their level.



Add some visuals

Most long-standing industrial businesses have some kind of brand mark or logo. Now is the time to refresh it, clean it up and make sure that it is relevant for the message that you want to convey. Of course, you don't want the change to be too drastic so you don't lose what you have developed in name and logo recognition. Or perhaps you are looking for a clean slate and want to do an entire brand refresh. That's possible too but requires a bit more planning to communicate the re-brand.


Putting Your Brand to Work
Creating a logo and brand vision is just the beginning, for a brand to fully take shape content is needed to build that brand. Your brand vision needs to be communicated to industrial partners and prospective customers so they too know what you stand for.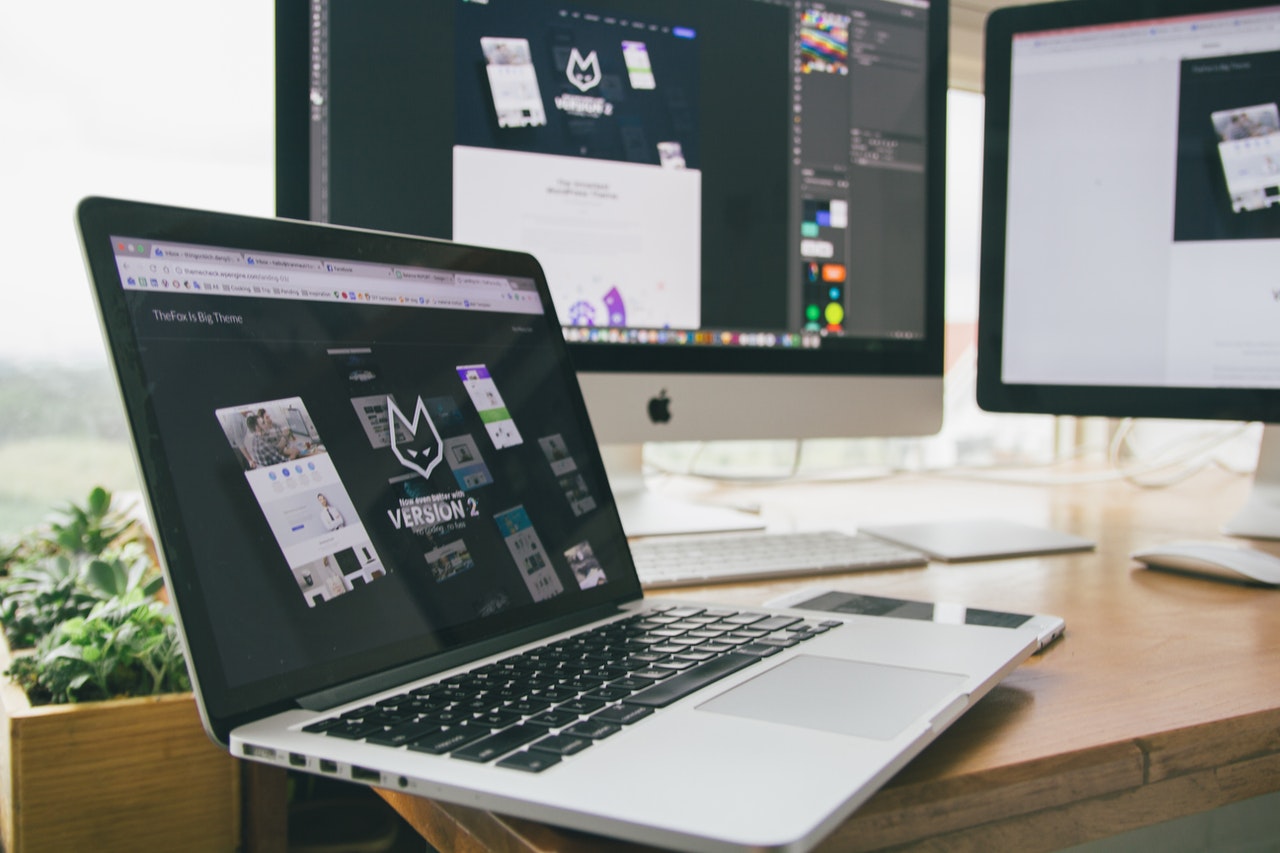 Here are 10 ways you can consider telling your brand story:
Employees

Share your brand vision with all of your employees. Begin incorporating the language internally on company policies, job ads and staff newsletter. Your employees are your best ambassadors - they're the real faces behind your company.



Blog Posts

Creating blog posts on your website about topics that are relevant to the buyer personas you identified will help increase website traffic and will demonstrate your expertise.



Case Studies

Feature some specific industry applications where your company was able to demonstrate success. Seeing is believing so be sure to add lots of photos or videos and if possible, a customer testimonial about the work your performed.



Media Releases

All too often manufacturing businesses don't realize the goldmine of news and information they have within their company. New manufacturing technologies, partnerships and machining capabilities are all good news stories that justify a media release. Getting media coverage adds credibility to your work and casts a wider net.



Your Website

Incorporate your brand vision on your website every possible chance. Of course if you updated your logo and colours you'll want to include that throughout in the overall design, however be sure to also include the messaging that you want to be known for. It can be part of your calls to action, on your contact page, your about page and your individual product and service pages.



Social Media

Not every social media platform is ideal for every industry. Based on your Buyer Persona research, engage on platforms where your ideal fit customers are most likely to be. Share your blogs, case studies and media releases but also publish content related to your operations; some behind the scenes shots of a lathe turning or the conveyor setup for example.



Video

There is a rise in the use of video in marketing and sales efforts. In fact, according to HubSpot [insert link] marketers ho incorporate video into their content strategies have seen 49% faster revenue growth than those who don't.



Guest Blog Posts

Creating content on other platforms beyond your own website is a great way to earn trust and be seen as an industry leader. Reach out to your industrial partners and look for opportunities to be a guest blogger on their website.



Trade Publications

Walk in to any shop lunchroom and you'll see a dog eared collection of industry magazines on fabricating, welding, automation, additives, MRO, mining, agriculture and so on. Every industry that you work in has some trade publication that is produced and they're read in print and online by decision makers. If there is one publication that speaks to your audience, consider making an investment to get your brand message out or at the very least, make sure they're on your media distribution list for your next media release.



Sales Material

Now is also the time to review and freshen up all your sales material, brochures and PowerPoints. While you're at it, take a look at any trade show material you have and consider updating the language and design to ensure that your brand message is consistent.
Branding is more than just colours, a logo and a snappy tag line - it's about the emotions that your company evokes when somebody hears your company name. Although manufacturing companies in the past haven't worried too much on the 'emotional' side of marketing more and more industrial businesses are benefitting from creating a brand strategy as their business customers are looking for more of a consumer experience. Long-established industrial companies can create a brand that works and helps increase sales.