Trade shows had been very prevalent for companies to reach potentially hundreds or thousands of new customers. However, COVID-19 has played a significant role in ending many trade shows, and companies are looking for alternative ways to reach new and existing customers. While some trade shows are starting to move back to in-person events, there is still some reluctance to attend; both as delegates or exhibitors. Exhibitor companies are concerned about staff health and safety and their general willingness to attend. While from a marketing perspective, they are unsure if the investment makes sense if the delegates are not attending.
Fortunately, there are other ways to promote yourself and your business, and this is a great time to begin using these other methods. Below, we share some ways to help you shift away from trade show marketing with alternative marketing strategies.
Email marketing is a widely used method, sending out emails to grab the customer's attention, to promote yourself and whatever you may be attempting to sell to them. Customers receive hundreds of emails a day, so it is crucial that your email includes some key features to stick out to the customer over other emails. In your email, it's important to have personalized emails with solid content to grab the reader's attention and make them feel more valued while reading. It is also vital to prioritize which emails need to go out and which ones don't. More emails do not necessarily mean it's better. It would be best if you prioritize your communication. It is also important to be measuring email results to monitor the effectiveness of your email marketing so that you can optimize your results.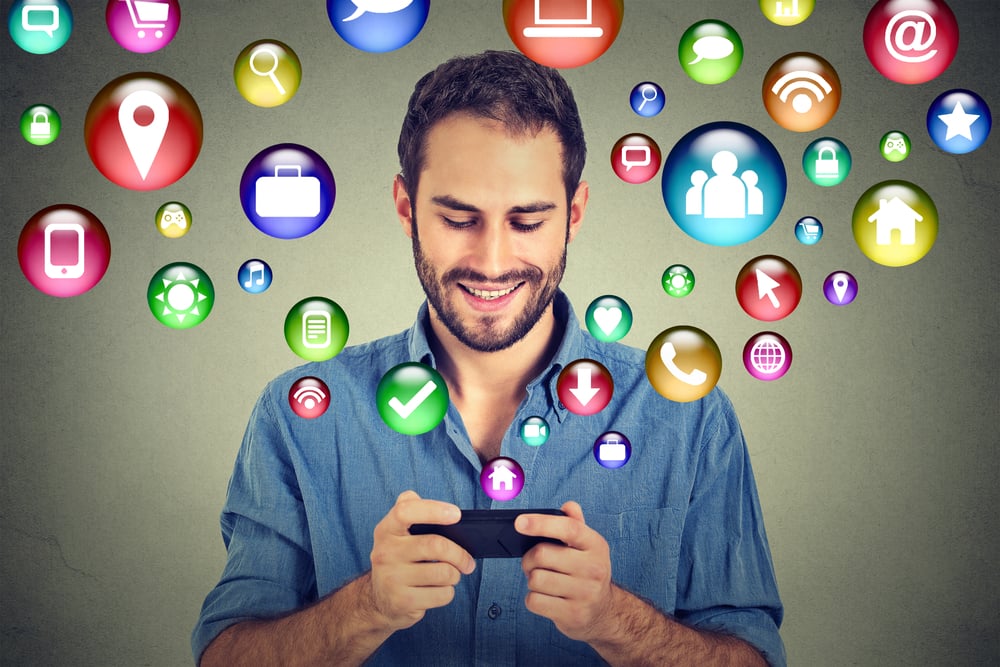 Networking events are still taking place virtually. It is still beneficial for you to get on these 1 to 1 networking events to get in front of the customer, showing up for yourself and your business. During these events, you want to seem professional, make a practical introduction, listen to the customer first, then speak, show sincerity and interest in their needs, take notes, and follow up afterward.
Connecting with other industry professionals can also be beneficial to you and your business. This can help you stay on top of the latest trends. It can help you meet prospective customers and help you get access to resources that can help you in your industry. It opens the door to more opportunities.
Referral partnerships can also be beneficial, creating great partnerships with another industry that you would consider to be non-competitive to your area so that this partner can refer their customers to you for particular needs. This will give you excellent references and help expand your customer base beyond your realm.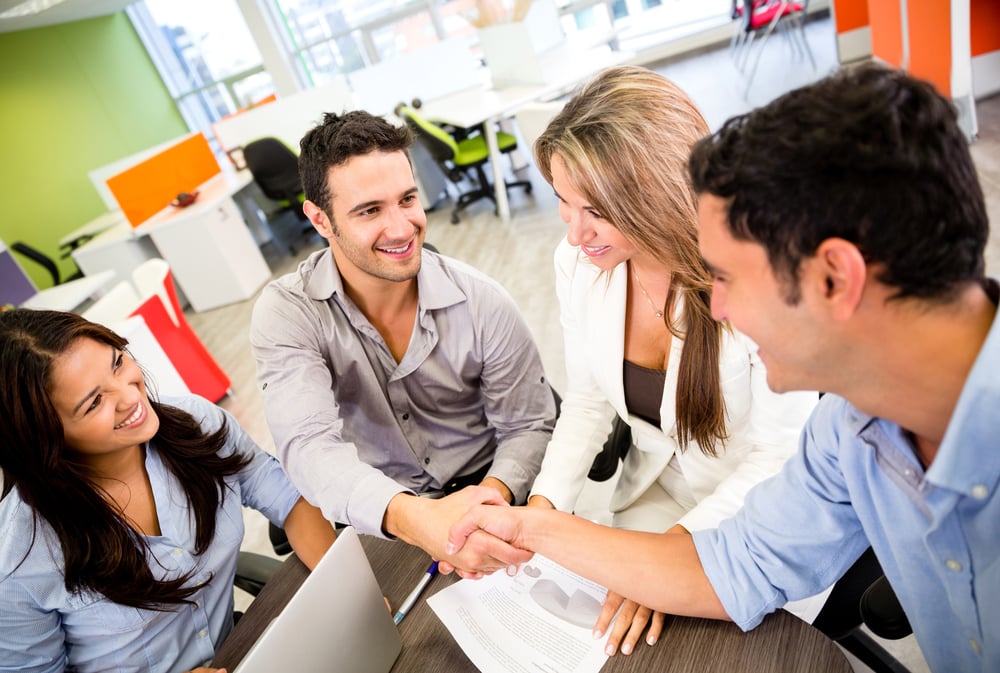 Inbound marketing is also a great way to help increase your visibility to customers. Creating a content marketing strategy will allow you to get in front of the customer at every decision-making step of their purchase. In inbound marketing, it is important to tailor your ads to solve the customer's problem. You use attracting strategies to attract customers to your business, then engage with the customer, sharing with them the benefits of your business while also helping them. You also want to be delightful, keeping the customer happy after their purchase by supporting them following their purchase.
If you decide to continue using trade show marketing practices, we have a trade show follow up email template resource available to use for free. However, it is strongly encouraged to attempt these other methods to garner the benefits of every marketing strategy instead of just one.
-30-