According to research, 40-50% of inbound sales leads are ignored and never followed up on, which can result in significant revenue loss. As a manufacturer, creating an effective lead follow-up process can help you avoid missing out on potential opportunities.
In the perfect scenario, your marketing qualified leads (MQLs) would become sales qualified leads (SQLs). However, many MQLs get lost in the process before transitioning into SQLs. Manufacturers find it difficult to create a smooth transition for every MQL into an SQL.
We will take a look into some strategies to consider as part of your process to convert a lead.

Utilize Google My Business
Google My Business is a free and easy-to-use tool for businesses to manage their online presence across Google. Includes google search and maps. Google's search results will display listings that are tailored to your location based on a variety of search terms. A buyer in the area who searches the product they're looking for will be able to see your local company listings.
Follow-Up With Leads Promptly
Manufacturers who respond immediately after receiving an online inquiry from a prospect are seven times more likely to have a positive conversation with a key decision maker. As a result, the sooner you interact and connect with potential clients, the more chances your company will be at the top of their mind when they pick up the phone.
Categorize Leads Appropriately
Assessing the consumer behavior of your prospects and categorizing your leads can help you determine who is ready to make a purchase versus who needs more time getting to know your company. When you identify where each of your lead groups is in their decision-making process, you can create content that converts them into becoming customers.
Subscribers
Subscribers are connections who have signed up to receive newsletters, news updates, company news, and other forms of regular content updates. They are far more likely not ready to buy yet (more on the long industrial buying process in a bit).
New Leads
These are newcomers who are interested in what you have to offer but have not yet made a purchase from you. They most likely want more information about a product. You should share general information with them, such as "How-To" guides, and product guides. Remember that these leads may be looking at other vendors as well, or they may not be looking to buy at all.
Existing Customers
They've previously purchased from you, so the goal of nurturing this list is to ensure that the orders continue to come in, preferably in larger quantities. They already know what you've done for them; make sure they do business with you again by keeping in touch on a regular basis.
Former Customers
Former customers are also a great audience to nurture if you have permission to send them emails. Buyers choose other suppliers for a variety of reasons, and they can easily return to you. Nurturing campaigns can distinguish you from competitors as more than just another vendor.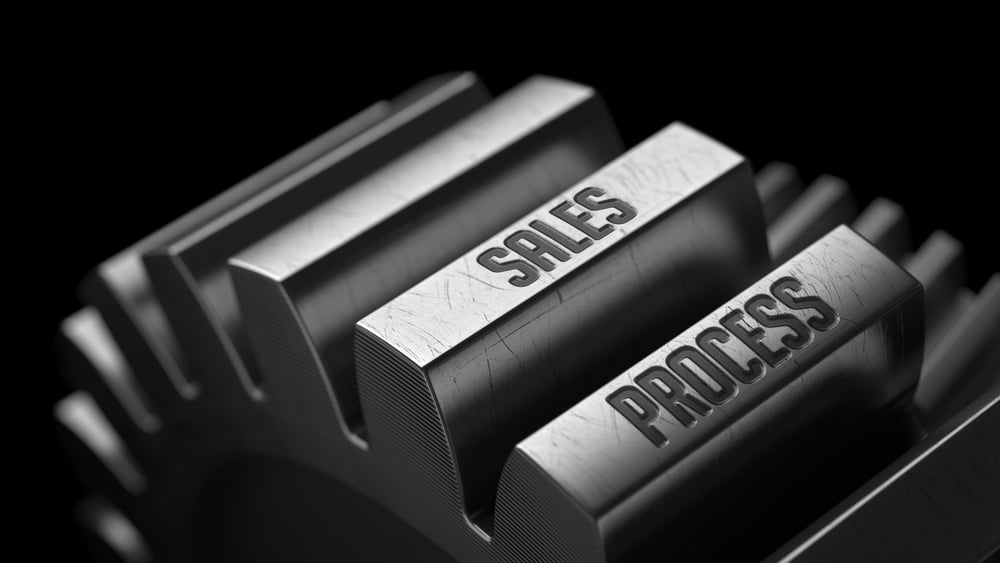 Nurturing Leads To Convert From MQL to SQL
Although you can never predict when a customer will be ready to buy, a greater knowledge of their behavior trends can put you in a position to win their business.
Consider the questions that most potential customers will ask you when they contact you, and be prepared to answer. Being helpful and informative is an excellent way to gain the trust of potential customers, which can be a deciding factor in their decision to do business with you. Also, it's best to generate different content depending on what problem your prospect is experiencing and how you can assist in resolving it at that specific stage of the industrial buying process.
Studies show that only 10-15% of B2B leads generate a sale. A MQL's transition to an SQL depends on how well sales teams and marketing teams share data. Sales Qualified Leads begin their buyer journey in your company as Marketing Qualified Leads. Marketing and Sales teams should work together to shift the MQL into an SQL. The marketing team typically has to nurture the lead and allow for the lead to ultimately become interested in the company to shift into an SQL. The sales team has to create the opportunity for the MQL shifting process.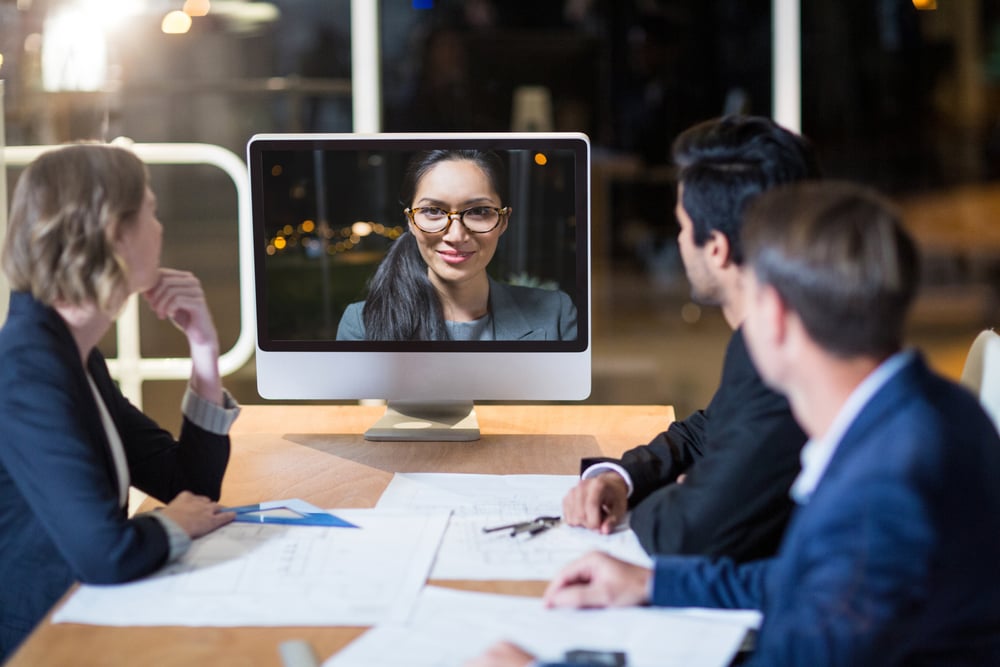 Using Marketing Automation
Marketing automation is the process of using software to automate your lead generation efforts, and it is frequently used in conjunction with email campaigning. Emails remain one of the most effective ways to convert contacts into leads, stay in touch with customers, and close new business. Furthermore, marketers who use segmented campaigns note as much as a 760% increase in revenue. Automation enables businesses to generate more leads without investing time in traditional outbound marketing and sales. The goal is to keep your company at the top of your leads throughout their purchasing journey.
With the more efforts put into developing innovative follow ups, your company will see an increase of new leads and potential customers. Remember the success of your business is based on your customers! It is important to put more effort into acquiring new leads and prospects attention for the growth of your business.
-30-