Public relations (PR) can help manufacturers generate sales through various ways. The top priority for marketers is generating leads. Companies in the industrial & manufacturing sector seek ways to stay competitive. Building relations with the public will help drive credibility and improve awareness. Below, we take a look at the benefits of public relations with examples and how you can start.

How B2B Companies Benefit from Public Relations:
Educating Prospective Customer: Public relations educate and inform prospects about who you are as a company and your mission. It may as well inform the market about products and solutions of your company.

Increases Reputation: Companies can build an excellent reputation from public relations through thought leadership.

Prospects Become Informed: Public relations makes prospective customers more aware of your company and increased visibility with consistent effort.

More Interest is Generated: From public relations, prospects will more likely become interested. Customers would be drawn in to learn more and help the company to recruit more candidates.
A brand can receive excellent results from content marketing and social media. Content Marketing and social media can be leveraged throughout a brand's overall marketing efforts.
Examples of Well-Developed Public Relations:
1. Reading from Case Studies and Success Stories
One of the most valuable assets of a company is its customers. Writing a case study or success story about a customer review/experience is the most effective way to illustrate to prospective customers why they should purchase from your company. Around seventy-three percent of B2B buyers said that they'd read customer reviews before making a purchase.
2. Being Involved in Trade Shows & Webinars
Many editors are onset of trade shows and webinars. Speaking to them about your company and informing them about your new innovative product and ideas can deliver continuous results and develop relationships. For example, for future articles, the editors may contact you to inquire about a new product launch or idea, bringing your company into the spotlight of the marketplace.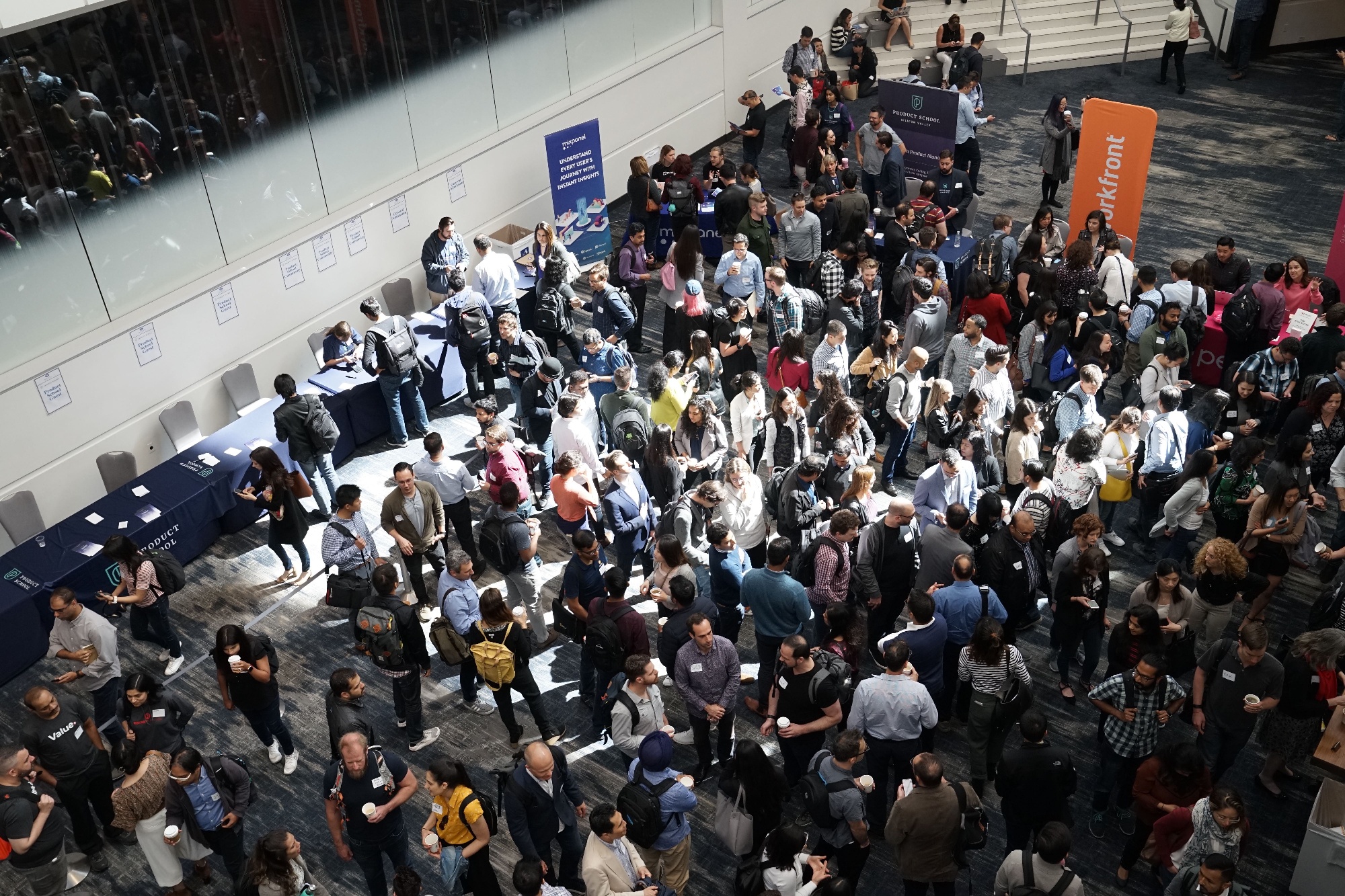 3. Thought Leadership
Companies can leverage by contributing to articles and guest posts as trade publications seek content to fill each issue. Companies who take the initiative to pitch trend stories they can write help position themselves as industry thought leaders. Continuous results can be received once the story has been published, such as shared across social media, shared with prospects, etc.
4. Press Releases Made About Your Company
At trade publications, many reporters use press releases in "New Product" sections. Press releases can also be shared via wire service and can continuously be spread further. It's essential to include an eye-catching photo as it'll lead to more attraction to editors and prospects. An effective brand marketing delivers the results your company desires while developing an emotional connection to your prospects.
Public Relations Inspiration For Industrial Businesses:
As an industrial business, you can publish many different stories/reviews to help elevate your company from PR. Remember, a story about your company is always worth creating, where you have an association update, new President, etc. Creating a press release is always worth it as it continues to build a bonding relationship between you and your prospects.
Press releases can increase your business assets in search engine result pages. By publishing press releases on high authority websites, you increase your website's domain authority, which helps incredibly with Search Engine Optimization. However, paid advertising methods and newsletter advertising should still be used to elevate your company by increasing visibility to its audience.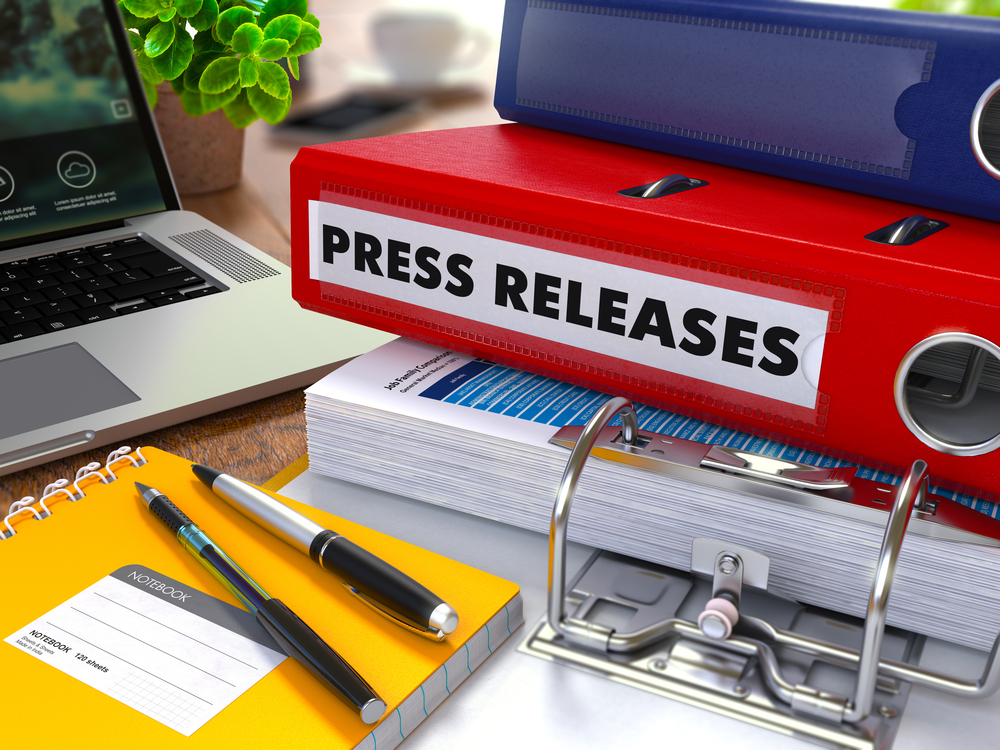 Corporate and Social Responsibility Example
In recent events, to promote gender equality, Johnnie Walker the home of exceptional Scotch whiskies had launched a new product called Jane Walker. This product was intended to be a female version of their primary whisky. It was launched on International Women's Day. This bottle featured a woman on the logo, and empowered women.
Johnnie Walker also donated $1 for every bottle sold to organizations that empower women. This was a corporate and social responsibility event to gain public favor. Johnnie Walker received tons of support and publicity throughout this campaign.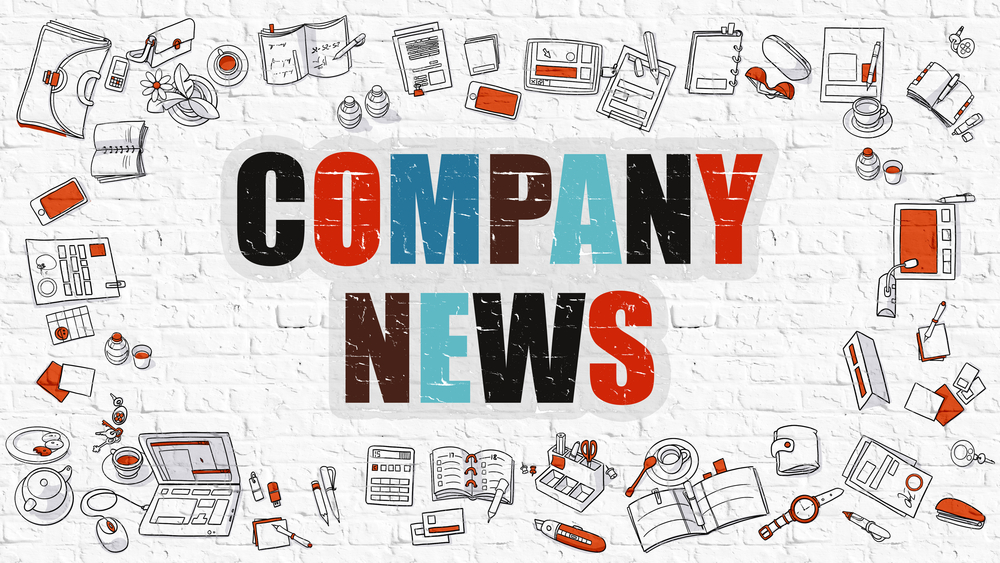 A Few Public Relations Advice Before You Get Started:
Clearly define what the goals are: Be clear about what goals/missions your company wants to achieve through public relations. With clearly defined goals, it would be easier to achieve and measure results. Once achieved, your company could step up and define more goals to achieve.

Prioritize the goals you need to achieve: Prioritize your current goals as you can't focus on everything at once. And choose public relations approaches that can help you achieve some early goals while setting your company up for continuous success in an ongoing program.

Get help if needed: If on budget, a consultant who has experience working with industrial and manufacturing companies is always beneficial for developing public relations.
It's important to remember the efforts of your public relations are not going to yield results overnight. However, the process will effectively define goals and expectations and develop a strong emotional connection with clients and prospects. Your company website should continuously be updated, modern, and linked to wherever your buyers are, such as creating a company profile on high authority websites.
-30-