Agriculture companies find persona targeting a challenge. Businesses tend to generalize their buyer personas, however to be highly effective to drive growth, it is advisable to create a small but very detailed categorized list of buyer personas. Here, we look at how exactly you can accomplish additional lead generation through persona targeting.

What Exactly Is A Buyer Persona And Persona Targeting?
A buyer persona is a fictional piece created to represent your company's buyers and potential buyers. Companies can develop a clearer understanding of who their buyers are and what they want in a specific product, service, and partner by creating a buyer persona which can be found through data and research of your target metrics and key audiences.
Persona targeting is the process of gathering and analyzing data to help you create the right content to meet your audience where they are. Creating distinct personas will quickly determine where to direct your marketing efforts, such as through display ads, email newsletters, or sponsored articles. The more you develop your personas, the better you will be able to navigate product development and other business activities.
How To Establish Target Buyer Personas For Your Agriculture Business
On the most basic level, look at the potential buyers' jobs and how they do them their patterns, goals, and motivating factors, the demographic makeup of their company, and the companies with whom they do business. How do your prospective customers go about making a purchase? How do they plan for each fiscal year? What is the ideal route for you to guide and help them?
Consider what frustrates them. What drives them? This may appear trivial, but it can make a significant difference in fully understanding the type of buyers you're dealing with. Take the time to thoroughly understand your objectives. The most basic information you should have is about their company, its goals, obstacles, weaknesses, and strengths.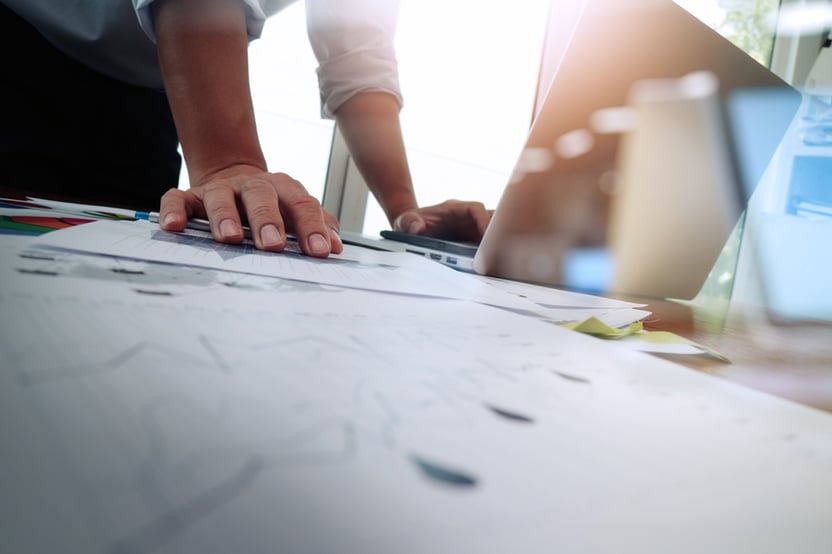 Research Your Current Customers
Proceed with something you already know about your current customers to learn more about your prospective customers. Supplement with information from trade magazines, general research, and sourcing data . Consider the following factors carefully and write them down. Tables work well, but whatever method you choose should be compatible with your personal work style and company.
What Are Your Buyers Doing?
Consider your potential buyers' job titles and a typical day in their lives. As a seller, your job is to make your buyers' lives easier. To do so, you must first understand their pain points, which are inextricably linked to their relationships with their coworkers. Consider who their bosses are and how their performance is evaluated. Or, if your buyers are in charge of others, how can you assist them?
What Do Your Buyers Want?
Adults behave very differently depending on which decade of life they are in. It is also important to consider one's generation. Are you attempting to entice baby boomers? What is significant to each of these groups? Consider education levels, political leanings, marital status, and issues unique to people in their geographic areas. Be wary of stereotyping, but keep in mind that demographics matter.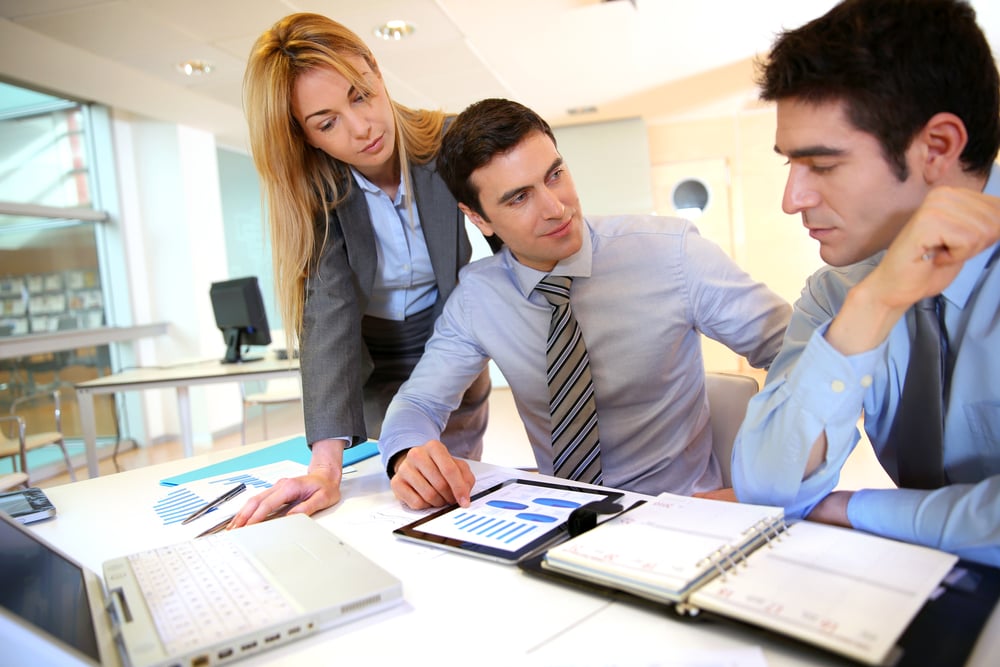 Create Customized Target Buyer Persona Segmentation
Persona segmentation that is successful will ensure that your digital marketing efforts reach the right people at the right time, allowing you to connect with qualified buyers without wasting valuable resources. A Google Display Network ad may include one image aimed at procurement managers in Toronto and another aimed at procurement managers in Michigan.

Build Campaigns Based On Your Persona Research
Despite having defined your targets, you may still need to develop your personas based on how buyer habits change and they change frequently. Remember, the more you understand about your target audience, the more effectively you can entice them to come to you without wasting anyone's time (or your budget). Adjust your collateral and messaging to ensure that you are speaking directly to each distinct group and that your communications have the greatest possible impact.
Establishing a well-thought-out buyer persona will help you reach out to your target audience more successfully with material tailored to them, increasing your chances of converting leads to customers.