When we first meet with new clients, we are often asked, "what is the meaning behind the name acorn30?" In a nutshell, acorn30 represents who we are as an agency, the clients that we serve, and our core beliefs that we stay true to.
First, we start with "acorn," which refers to our core values and industry. Acorns are a symbol of growth. Acorns are indicative of nature and the environment that we live in. The purpose of an acorn is to sustain a sprouting seedling until the infant sapling grows its green leaves, creating a strong foundation for an oak tree. Just as an acorn grows into an oak, we believe in growing with your company, which starts with a solid strategic foundation. To build something great, you must lay the right seeds for long-term planning. Just like an acorn, we advocate for putting down our roots for the future. "The creation of a thousand forests is in one acorn." (Ralph Waldo Emerson). By planting our seeds like an acorn, there will be shade momentarily, and happy generations from now as the tree grows.
We start every project by digging deep for powerful customer insights to inform our work. Acorn is also an acknowledgment of the industries in which we specialize, agriculture and manufacturing. We leverage our experience in working in these industries to help you make informed decisions about growing your business while you're busy in the field. Finally, an acorn represents simple truth. When you see an acorn you know exactly what it is and to us that is how we operate, with truth and transparency. It is important to us that you have full access to the tools and resources we create with you. You will always be told what we are doing and have access to your files, passwords, and work. We want to help companies grow like an acorn. Does your manufacturing or agriculture business need a marketing agency, we offer a free consultation.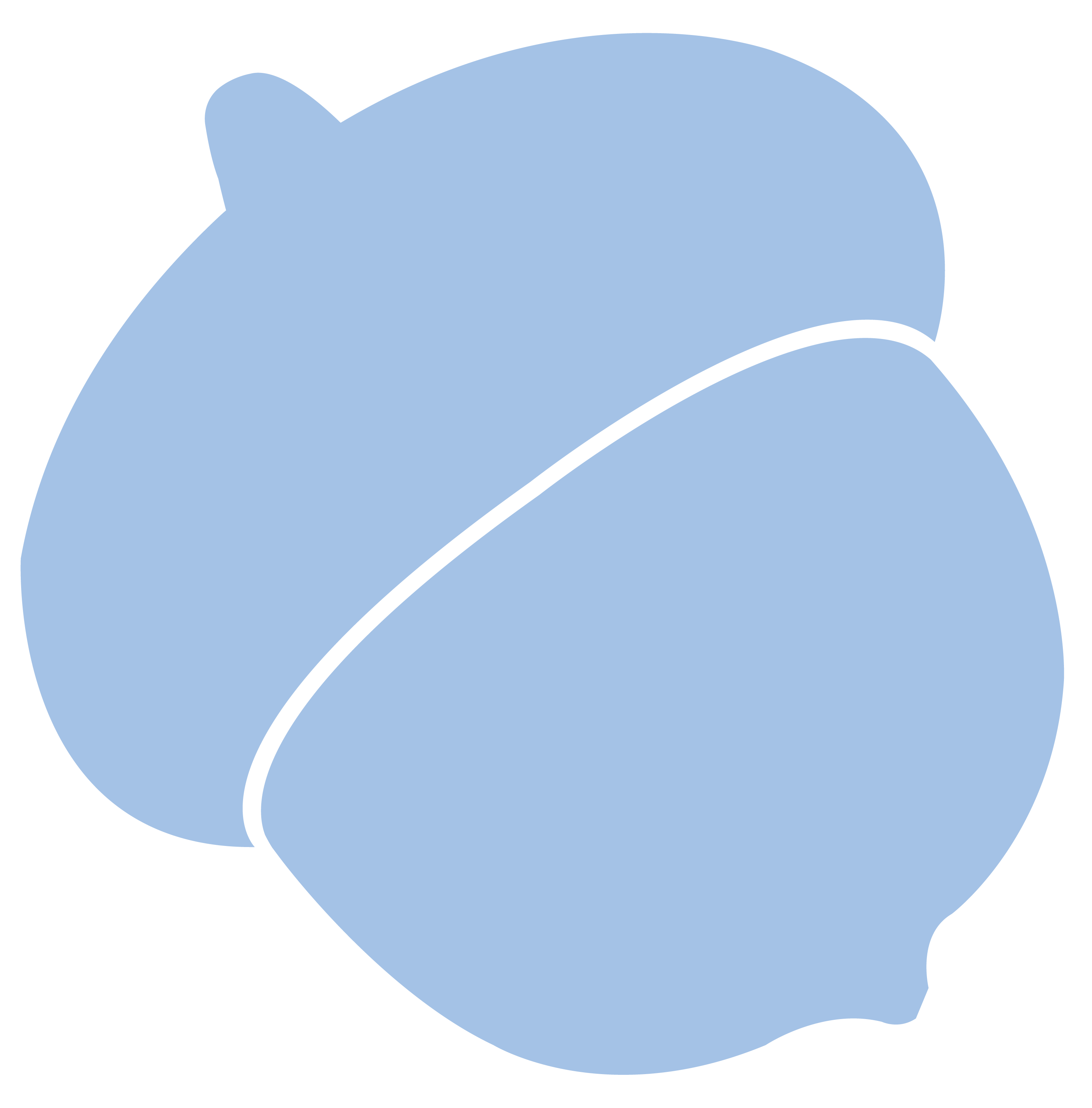 In 2020, a partnership was announced between acorn30 and Camp Kawartha that would see the facility as their local charity of choice. Recognizing the important role the facility plays, acorn30 works to help elevate environmental stewardship and leadership in the community. At acorn30, we have created a special giving program in partnership with Camp Kawartha that sees more oak trees being planted and supports environmental education activities. We deliver white oak tree seedlings as gifts to our clients and plant a seedling for each client on the groups at Camp Kawartha.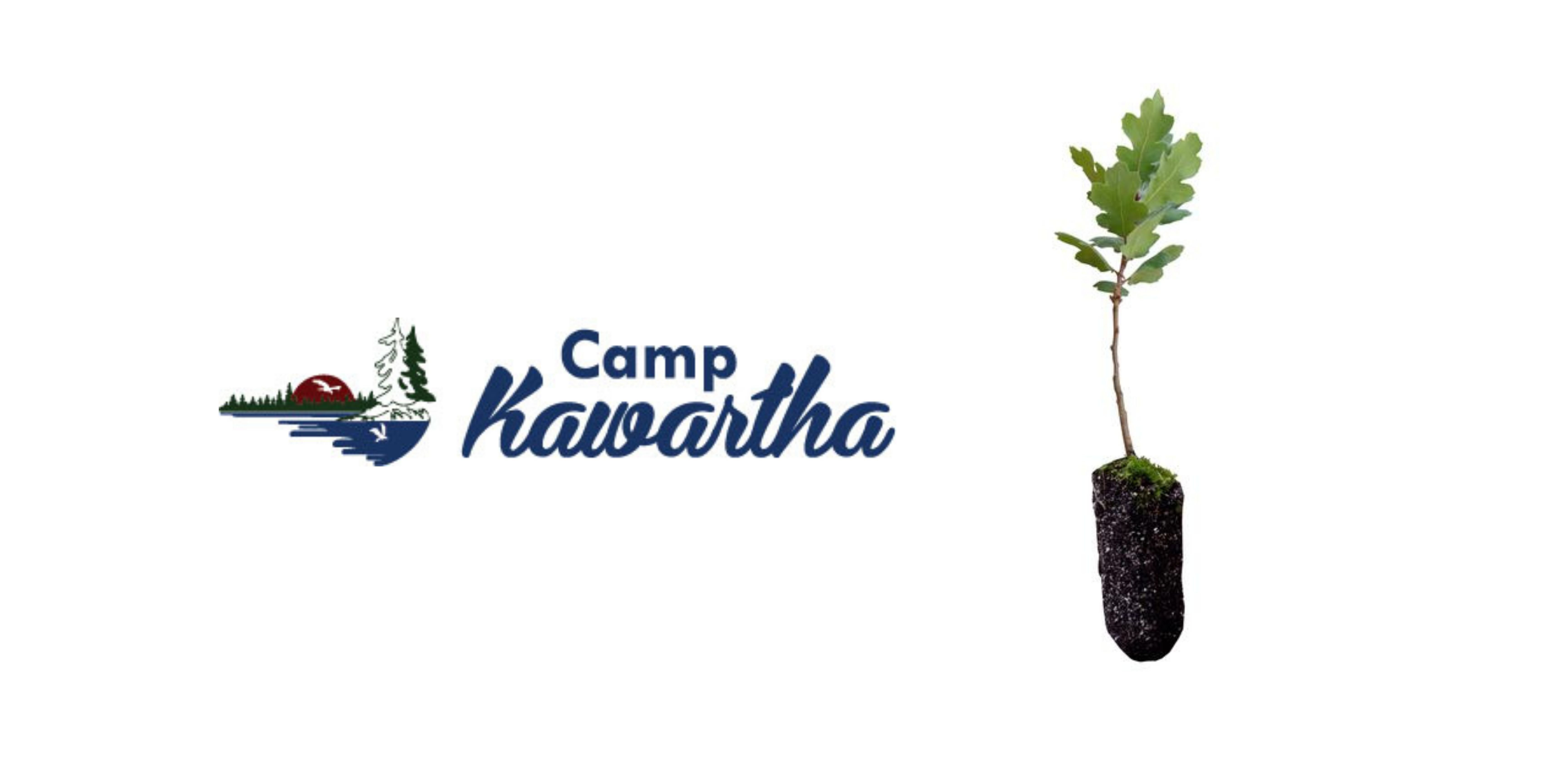 The latter half of our name, "30", is a nod to traditional practice in the profession of public relations. Often found at the end of press releases, "-30-" (pronounced "dash thirty dash") signifies the end of the story that is set to be published. Initially, it illustrated charges collect. As press specials were sent with the tolls to be collected at the receiving end, the signal 30 appeared on all telegraph dispatches of this kind. In the 19th Century, during the Civil War, the number 30 was used as the shorthand for "end" or "no more" in Western Union's "92 Code". This code was a set of guidelines created to reduce bandwidth over busy telegraph lines. Since then, -30- has been adopted into journalism and become a staple in every PR professionals toolbox. Thus, "30" became the perfect "end" to our name. As founder Heather Watson started her career working in traditional PR, "30" became the perfect "end" to our name.
-30-