On average, the top manufacturers are acquiring a little more than half their website visitors from direct traffic, meaning they type your URL into their browser. Utilizing a business website to its most potential can be tricky, and even choosing which platform to start on can be a challenge. Below, we look into manufacturing website platform alternatives.
For manufacturers, the most significant difference between WordPress and Wix is the customization features. For small businesses and startups, Wix is appealing for its drag-and-drop features that allow them to design simple websites quickly without any formal training in design or development. However, limitations are more likely to occur. It's like differentiating a standard industrial product versus custom manufactured products. Standard products come in different sizes or specs. However, changes can't be made to the design and structure.
WordPress Features:
Design:
Thousands of pre-made templates
Can modify/adjust templates for complete customization
Plugins & Add-ons:
55,000+ plugins
Wide selection of eCommerce tools for all business sizes
SEO:
Customize page titles, alt tags. Sitemap. URL structure, social tags, canonical tags
SEO plugin used by over 5 million websites (Yoast SEO)
Data Export:
Owner has full rights to content
Easily export or backup files
Wix Features:
Design:
500+ pre-made templates
Drag-and-drop- build
No template adjustment
Plugins & Add-ons:
200+ apps
Built- in eCommerce for small businesses
SEO:
Customize page titles and alt tags
Limited development for site speed enhancements
Data Export:
Content hosted on Wix servers
Must manually download pages, videos, and conten
By using WordPress, users download the software before they can modify and redistribute the site for free. Although the WordPress platform is a bit time-consuming to learn, it offers more customizable page builder plugins.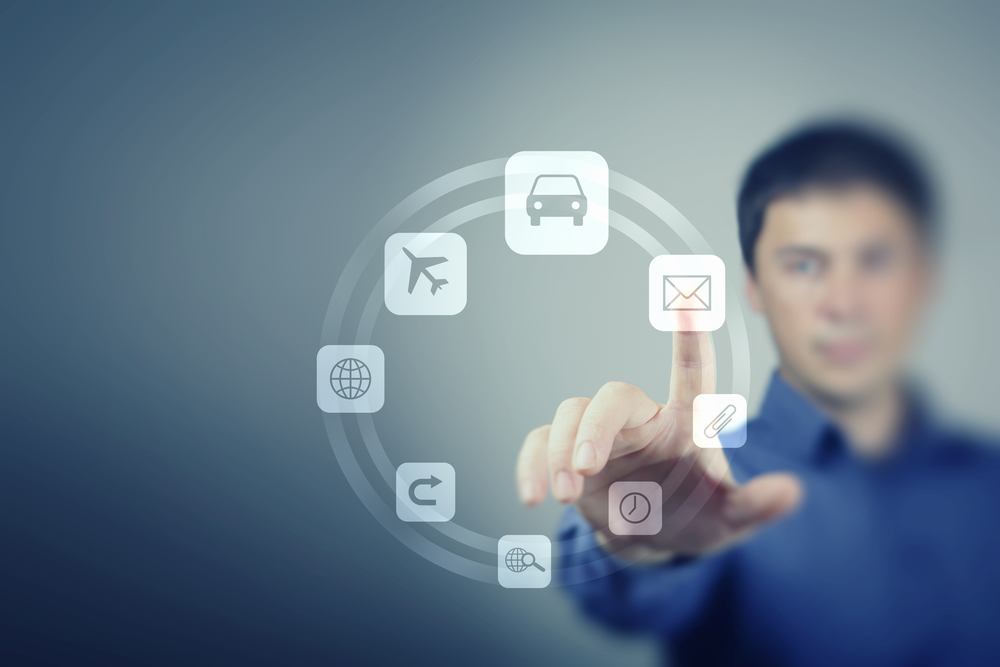 WordPress vs. Wix: Which is Optimized for SEO?
An important fact to keep in mind is acknowledging that B2B buyers highly drive the sales process in a company. Many companies use digital content beforehand to make their purchasing decisions; more than 70% through the decision-making process before contacting a sales representative. To grow your company and retain customers, shift to digital and data-driven approaches, thus increasing excellent quality sales leads. Analyzing your prospective customers' needs from your current customers by asking them about their experiences with existing suppliers will give you a better foundation for the content to include on your website. By doing this, it establishes that you have the prospective customer's best interest in mind, building a trusting relationship.
WordPress vs. Wix: What's The Best Platform For Lead Generation?
Although Wix is an excellent tool for small business owners as it offers easy-to-use templates and an intuitive interface, it does not compare to WordPress 58,000 plugin offerings. Regardless of which platform you use, effective lead generation needs a clear goal and strategy. Many components follow your lead generation efforts: your prospects, their buying habits, consistently be updated on buyer trends, and leverage all digital marketing channels to receive more prospects successfully. This can be done by leveraging emails, videos, etc.
As your business continues to grow, migrating your website from Wix to WordPress is difficult as Wix owns all Content you build. However, the following checklist can help you to upgrade from Wix to WordPress for advanced SEO and customization:
As showcased in the article, WordPress and Wix come with different capabilities, features, and tools to make or break your digital marketing efforts. These steps go beyond creating a basic website. However, it is necessary to optimize your website as a business to get a higher ranking in search engines. Using one of these may be what you need to see success and growth in your industry.
-30-