With the global spread of the COVID-19 pandemic, companies are now faced to shift their existing marketing strategies to replace leads obtained through traditional trade shows. The following highlights 10 different ways you can obtain leads through online marketing tactics.
1. Leverage Current Customer Relationships Rather than attracting a large number of new leads, it is encouraged to focus on existing consumers. This can be done by offering referral incentives and conducting chain referral sampling, a strategy that involves asking current consumers if they have contacts who are navigating the same problem you helped them solve.
2. Implement Paid Social Media Ads Social media platforms such as Instagram offer opportunities for companies to create ads via stories, photos, videos, carousels, and collections. These ads can be catered towards your company by filtering the ads market segmentation in order to reach your target audience and therefore getting in front of the right leads.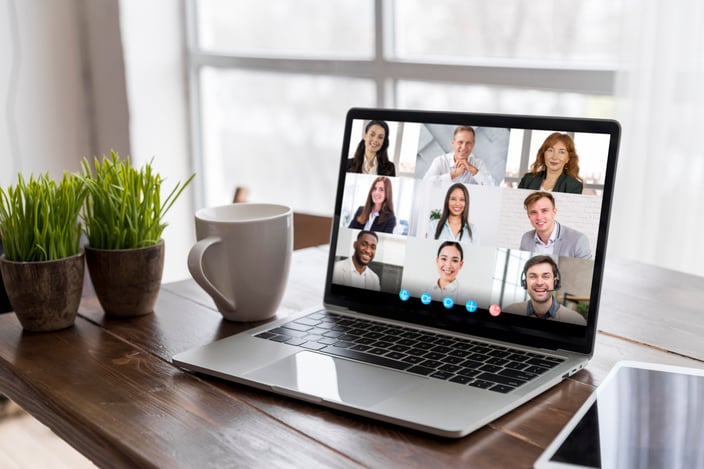 Participate in Virtual Conferences Video communication platforms such as Zoom have become the new norm of face-to-face communication by offering a cost-effective and accessible alternative to traditional trade shows. As an active participant in virtual conferences, you can build great connections that can lead to working with qualified leads.
Reallocate Trade Show Budget With the required budget your company had allocated to your trade show, it is encouraged to reallocate such funds to drive leads with marketing campaigns.
Update your Company Website It is crucial to understand the importance of updating your company's website from the perspective of the customer. By providing an annual refresh to just the homepage will attract search engines, give valuable information to potential leads and provide a straightforward experience for the visitor.
Host Virtual Conferences Those who register to participate in an online conference are classified as high-quality leads as they are required to provide information regarding their company industry, organization size and current software tools. This allows the host to create an outreach plan to keep these leads engaged throughout the sales process.
Analyze Email Campaigns It is encouraged to review your company's existing email campaigns and use metrics to understand what messages have resonated with your audience. My measuring quantitative metrics such as open rates, click-through rates and delivery rate can provide valuable insight that can drive your future email strategy.
Offer Premium Content to Interested Customers Once a customer has developed brand loyalty from your company's online presence, take it one step further by offering premium content. By doing so the customer will view your company as a trusted resource and establish a personal relationship.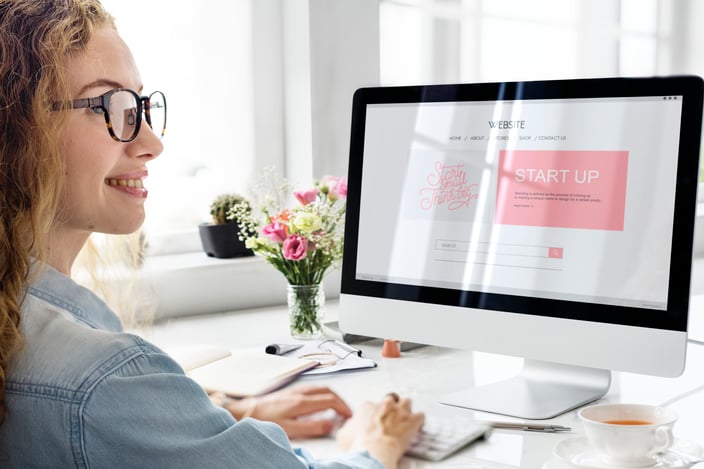 Get in Contact with Trade Show Companies By reaching out to trade show companies and obtaining their attendee lists provides an opportunity for you to get into direct contact with an existing target audience. You can then create an email campaign to draw the attention of this audience and promote your product/service.
Create a Virtual Trade Show Booth Creating a virtual trade show booth will provide potential leads the opportunity to engage with your product/service by chatting with representatives, scheduling a meeting and offering a variety of content that would have been limited in a traditional trade show.