Agricultural companies do not invest too much effort into their marketing efforts. Due to such, Agricultural companies struggle with many challenges that may harm lead generation. Today, we delve into some challenges that agricultural businesses struggle with and solutions to solve them.

Lead Management & The Solution
Marketing qualified leads are leads that have a high probability of becoming a customer, and marketing qualified leads become sales qualified leads. Categorizing MQL's/SQL's and and knowing the differences between the two will help your business generate leads. In the perfect scenario, your marketing qualified leads (MQLs) would become sales qualified leads (SQLs). However, many MQLs get lost in the process before transitioning into SQLs. Agricultural Companies find it difficult to create a smooth transition for every MQL into an SQL due to lead management.

The solution to lead management would be to define your MQL's and SQL's very clearly to categorize them. Once categorized, you just have to put your effort into transitioning MQL's into SQL's.
Building Email Contact Lists & The Solution
Many users would quite frankly be furious if they've received an email from a company with whom they have no prior connection. Avoid purchasing email lists as the email recipients would be less likely to respond and engage with your company. Users may mark your company's emails as spam, which will lower your company's reputation, thus decreasing the chances of connecting with prospective customers. Also, there is no guarantee that the users from purchased email lists would be interested in receiving emails from your company, products, or services. Email list segmentation and personalized emailing are one of the most effective email strategies.
It is important to let recipients know what your company is and what products or sales you offer. However, your emails should target your prospective customers' concerns. It is advisable to create your email lists as it's better to know your email recipients rather than purchasing a list that contains buyer target personas you have no idea about.
Learn More -> Email Marketing Do's and Don'ts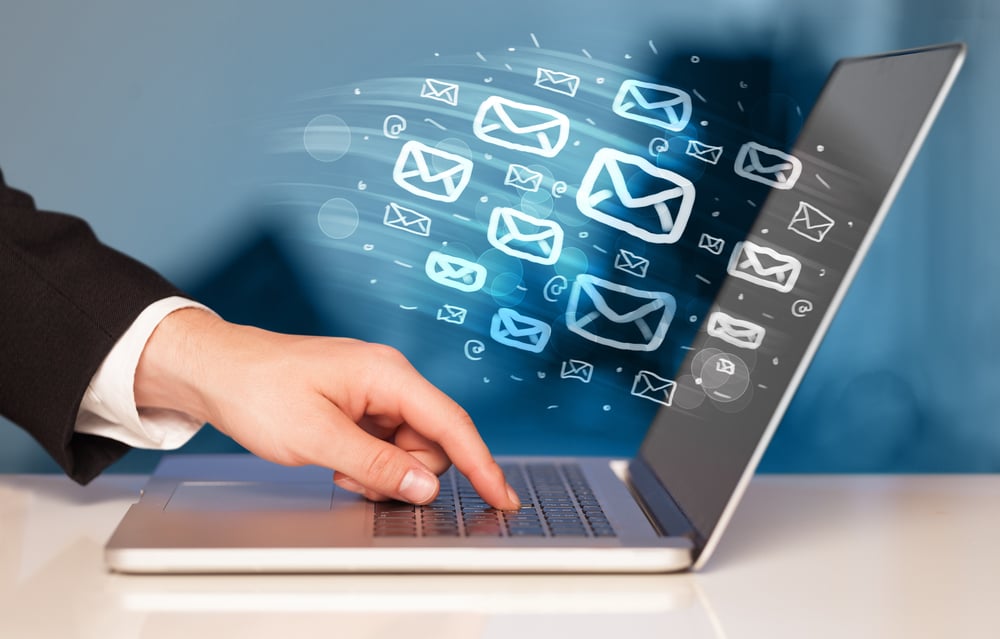 Not Using New Marketing Tools & Technologies & The Solution
Agricultural companies may be hesitant to use new tools and technologies for their business. This is a serious weakness and may cause hindrances in overall lead generation performance. Everyday, technology and tools are updated so your competitors may automatically have a competitive advantage over you by simply using tools that you refuse to.

The solution to this is to be open minded and try new tools and technologies. Try out new techniques because they may be even better than your current one. After trying, if your current method already in place works better than the new strategies, then you can continue to do so with no big harm.
Updating Your Website & The Solution
Websites are crucial to any business. Whether you're a small company or a large corporation, prospective clients will always tend to view your website for information they are seeking. On average, a person visits your site for 1 minute to 1 minute, 30 seconds. The goal within the time frame a person enters your website is to interest them with your company or service, so they are inclined to learn more.
View -> Signs your Website is out of Date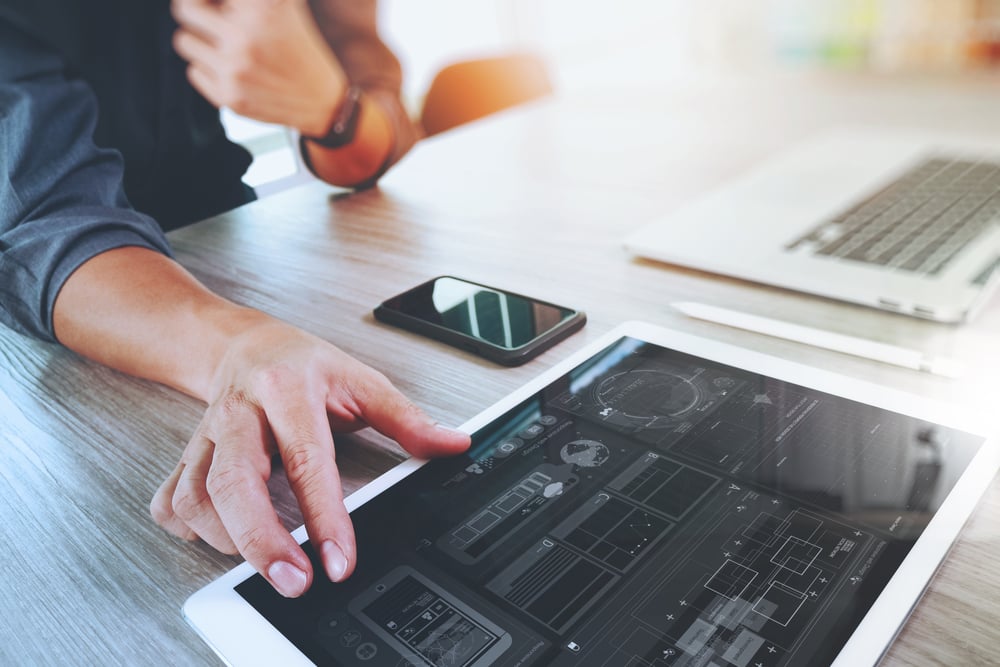 Lack of Resources & The Solution
Digital marketing, like the agricultural business, can be challenging. Agricultural businesses are frequently understaffed in the office and overstaffed in the shop. Similarly, an employee with another set of responsibilities cannot efficiently execute digital marketing on the side. The internet is available at all times. Every minute of every day, digital marketing should be working for your company. You'll only obtain part-time outcomes if you're merely dabbling with your marketing efforts. Consider what would happen if you merely put a fraction of your work into maintenance, customer service, or product quality. It's safe to assume that your company and employees would be affected.
Some businesses hire a marketing specialist on a freelance basis, recruit a full-time employee, or outsource marketing to a marketing agency. When your budget allows, hiring a marketing agency gives you access to a wider range of talents while minimizing the time it takes to manage an additional person. Make sure you choose an option that ensures you can be found online when you're evaluating your possibilities. When evaluating your alternatives, make sure you select the one that will allow you to be found online and continue to generate high-quality leads both now and in the future.
Once you know your challenges and set forth a dedicated plan to fix them, it isn't as hard as you thought in the beginning. Additionally your business may gain revenue through increased lead generation! At acorn30, we'd love to provide solutions to your marketing struggles in a free 30-Minute Marketing Assessment.