Over the past year, every business has been trying to find the secret recipe to keep customers engaged without doing in-person sales and while relying more and more on technology to deliver our messages. As you try to make sense of it all, we have gathered benchmark data related to various industries to see how agriculture, in particular, are faring.
The good news is that, with the right moves, you can keep in touch with customers and hook new ones in via your website, email lists, and social media. By taking a quick look at what works best and how to leverage it properly, you will save time and resources that allow you to focus on your core business while still growing your brand and your customer base.
Bottom line, having a strong brand, a network for referrals and robust email lists are still elements for success in the digital world. However, you may wish to adapt your strategy to include more video and put more resources into places where you didn't invest previously to give you an edge over your competitors.

1.Email marketing
For agricultural companies, one in five of your emails is still opened, while three percent are getting a click-through to the page where you are directing clients to visit. On average, we see low rates of 1.3 to 0.35 per cent for bounced messages and people choosing to unsubscribe. Let's take that as a win.
The rates are even better in the agriculture and food services industry, with 23 percent of messages getting enough attention to open them, and even lower rates of losing contact with customers via bounces and unsubscribing. However, the click-through rate is slightly lower at 2.69 percent.

Compared to other industries, manufacturing and agriculture perform well. With an average 'open' rate of 18 percent overall, you're ahead of the food and beverage, professional services, real estate, and travel industry while being far ahead of retail. Only four sectors outpace your type of business: education, financial services, non-profit, and government and politics.

Meanwhile 'unsubscribe' rates for your sector are among the lowest, which means you are likely to retain people on your list at a higher rate. The click-through rate for agriculture is third highest, just after government/politics and non-profits.
View -> Email Marketing Do's and Don'ts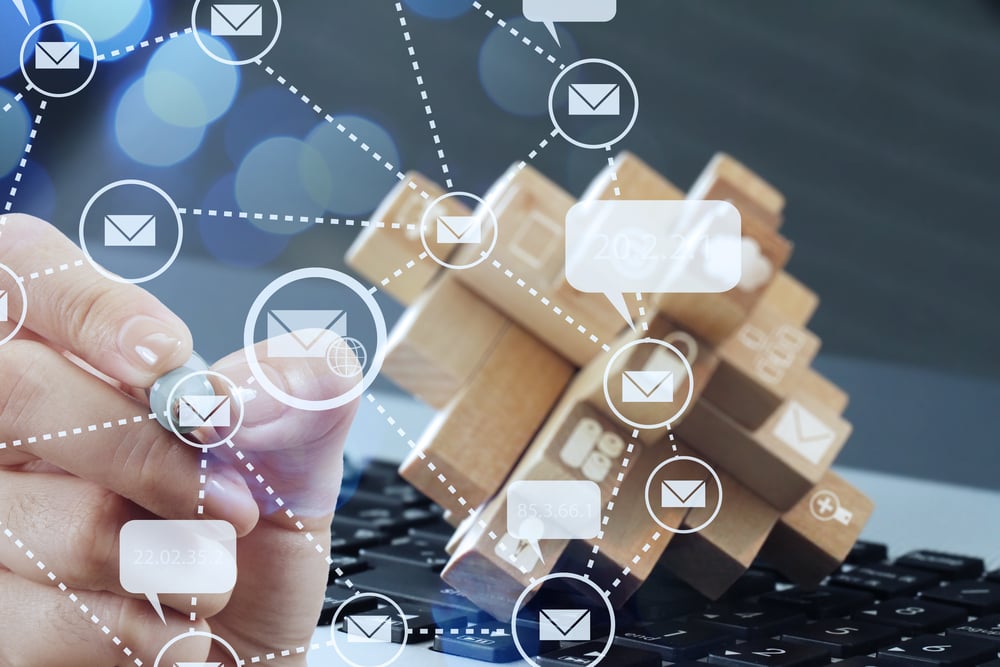 2. Make your site as interactive as possible
So, what works to get people engaged in your messages, whether they come to you via email, Facebook, LinkedIn, or any other source? That is the magical question that every entrepreneur wants to answer. In other words, "Where should I invest in my online presence?"
Here are some key stats on lead generation and lead acquisition benchmarks within the agricultural sector. Some of them may feel demoralizing, but they help you understand where people invest their time and how you can learn from their habits.
On average, a person visits your site for 1 minute to 1 minute, 30 seconds.
They will look at two pages.
The click-through rate to a website page is 1.5 percent compared to 2 percent from an email. Remember, only one in five people open your email in the first place.
Typically, they will bounce off your site 30 to 60 percent of the time without looking around for long.
However, here is the better news:
The average conversion rate from a Contact Us form is 10 percent.
The rate is even higher for a Request for a Quotation page at 20 percent.
If you offer an eBook download, the rate climbs to 25 percent.
Do we have your attention now? The more interactive your site is to help the consumer, the more they will engage with you.
FYI, lead generation means getting someone to share their contact information with you while lead acquisition is the next step in the process on the way to turning that contact into a quote or a sale.
View -> Signs Your Website Is Out Of Date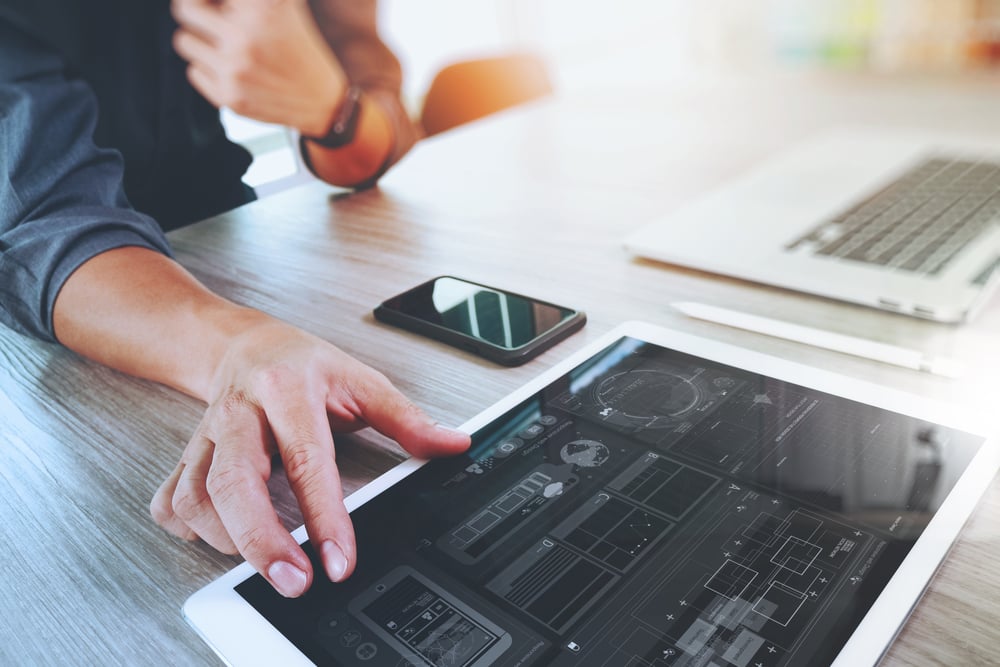 3. Track your traffic source data
Next, you need to understand where your traffic is coming from and how valuable each stream is to your business. On average, the top manufacturers are acquiring a little more than half their website visitors from direct traffic, meaning they type your URL into their browser. That reflects a powerful brand you would have built over several years in business, making your name well-known.
The next highest rate comes from people typing your name into a search engine, such as Google or Bing. While it's just under 22 percent, that can really add up but you must invest substantially in search engine optimization (SEO) for your company name and your products for this magic to happen.
4. Boost your traffic with backlinks and Google ads
Meanwhile, if you add backlinks to various referrals sites -- such as industry associations or B2B organizations -- that brings up to 14.5 percent of your traffic, on average. You have to invest in finding sites to add you to their lists and make sure they are updated if you change up your website layout.
And finally, building a Google Ads campaign and a strong social media presence delivers about 1.51 percent of traffic. If you have a lot of website traffic, that can grow to significant visits, but remains a small player in the big scheme of things. It helps to be realistic when you invest in these types of campaigns.
5. Change Up Your Content Marketing
In the past year, seven out of 10 agricultural companies have changed how they present themselves online and how they target their messages. Six out of 10 revamped when they post content while more than half put more resources into their social media and online conversations as they switched up their digital promotions. Were you one of them?
According to the Globe Newswire Service, since March 2020, 84 percent of manufacturers quickly adapted their content marketing in the face of the pandemic and its impact on shopping and supply-management habits. The majority have also switched up their strategy in terms of messaging and targeting buyers (70 percent), adjusted when they share updates (60 percent) and committed more resources into meeting customers in digital spaces (57 percent).
Learn More -> 5 Reasons Why Hiring Content Marketing Will Increase Your Conversions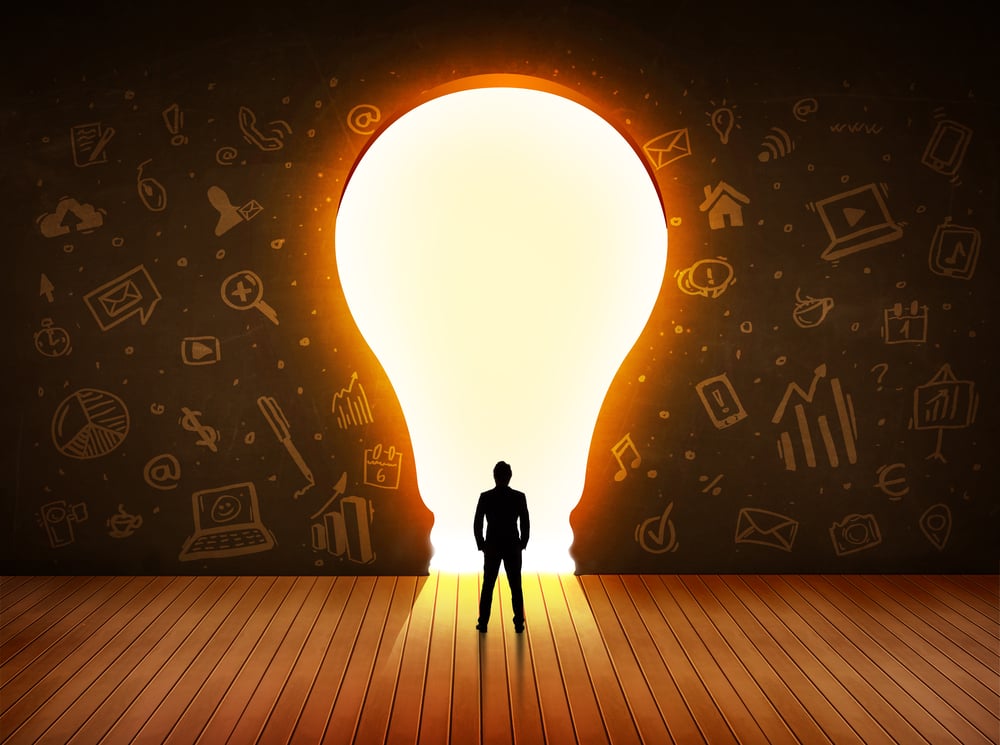 6. Invest Strategically in Your Digital Marketing
Almost all of them, a whopping 91 percent, say they expect these changes to stay in place for the foreseeable future.
They are investing in these key areas:
Marketers who advise them on strategy
Creating content, such as refreshed landing page copy, blogs, and case studies
Buying ad campaigns from Google, Facebook, and LinkedIn
Analyzing data on traffic patterns
Email marketing
7. Add to Your Marketing Team
Nine out of 10 of agricultural organizations told the Content Marketing Institute that they have five or fewer staff members building messages to promote the company, with 39 percent saying no one in-house tackles this job full-time. So, just as online marketing becomes more and more vital, there is a small team or no team to lead the way.
Looking ahead, most agricultural companies know they need to ramp things up to stay top of mind for customers just as web-savvy competitors try to gain market share.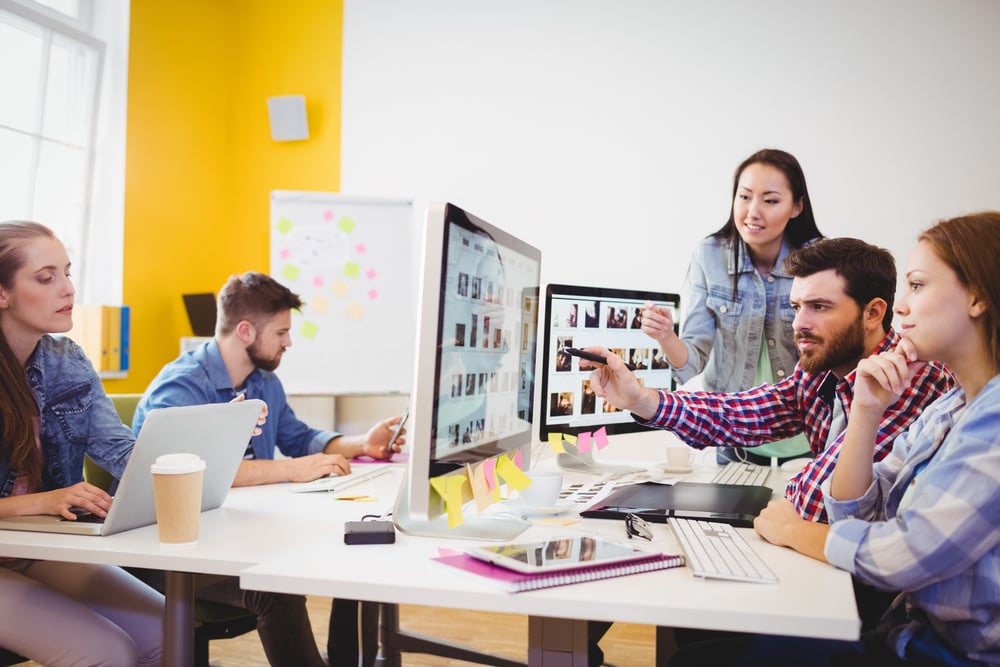 8. Use Images with Alt Text
So, how will you shift gears in a COVID world? Now is a good time to assess your company's performance and how you can enhance it to keep orders flowing in as online audiences -- and your competitors -- change their habits.
Where should you invest after you absorb all these numbers and information about online trends? The most effective tools for manufacturers to market their content remains email marketing via newsletters or welcome messages on your website.
9. Get Social via LinkedIn
The second option would be social media platforms, such as LinkedIn and Twitter. And finally, connecting with in-person events remains a strong contender in sharing your messages with your clientele. As lockdowns continue, companies are turning to digital spaces as an interim measure.
10. Produce the Content Customers Want
Once you connect with people, what should you share?
Pre-produced videos top the list for agricultural business as we live in this visual age. Social media posts without videos rank second with photos and illustrations also grabbing the attention of people on their phones and other screens.
Some habits have changed with the disruption to our usual habits in 2020-21, yet some remain the same. By leveraging the strengths of your brand and your email list, you can grow to bring aboard more buyers from other avenues by staying on top of the trends and reacting with the right resources at the right time.