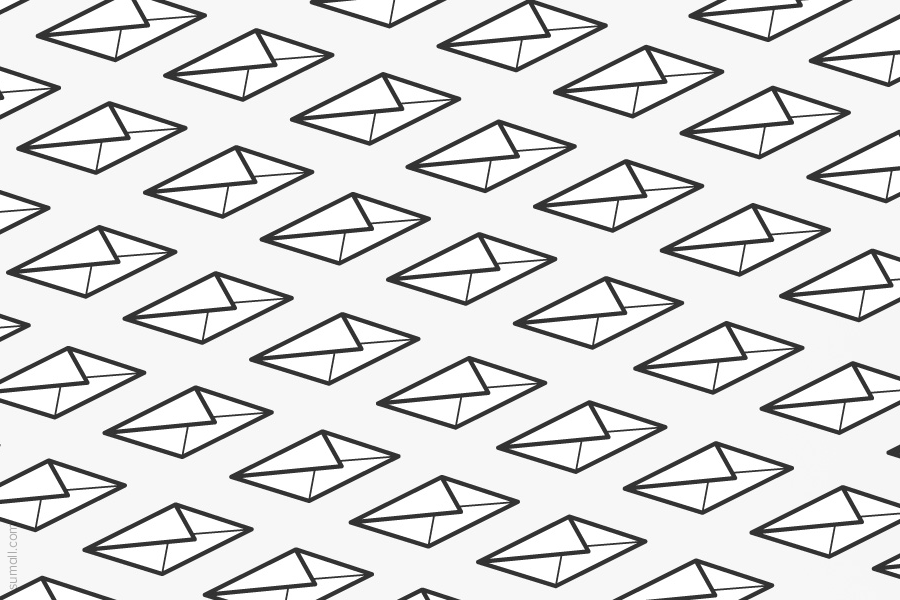 Email marketing has a bad reputation. Since the invention of email there has been spammers, fraudsters and sellers trying to sneak into inboxes with snazzy offers and bribes.
That said, email still serves as an excellent way to get in front of your customers which is why so many companies invest in an email marketing strategy. Earning your audience's attention and respecting their time is the key to success. So how do you do it?
I was recently on FM 90.5 talking about this. If you want to hear the conversation click here.